Topic: Balloons
Written by Raleigh McElvery
NASA's Goddard Space Flight Center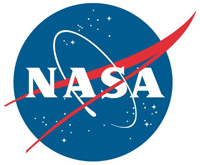 Greenbelt, MD – For decades, NASA has released enormous scientific balloons into Earth's atmosphere, miles above the altitude of commercial flights. The Balloon Program is currently preparing new missions bearing sensitive instruments, including one designed to investigate the birth of our universe and another with ballooning origins that will fly on the International Space Station.
NASA's Primordial Inflation Polarization Explorer (PIPER), which will launch a series of test flights over the next few years, could confirm the theory that our nascent universe expanded by a trillion trillion (1024) times immediately following the big bang.
«Read the rest of this article»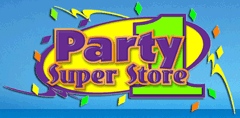 Clarksville, TN – In addition to breezy weather, October also brings 20% off of all Halloween items at Party 1 Superstore in Clarksville, TN.
Mike Fuqua is the president and owner of the store, which is renowned for its balloon center, rentals, costumes, party supplies, wedding department, and wildly popular inflatables. Because of this, Party 1 is the number-one party store in the city.
«Read the rest of this article»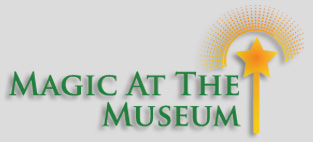 Clarksville, TN – Magic at the Museum returns just in time for Christmas to the Customs House Museum.  Sponsored by Better Homes and Garden Real Estate, children of all ages will be entertained with balloon tricks, face painting and an incredible stage show featuring magician Russ Nowack.
The fun begins at 2:00pm when the Customs House opens its doors for a free tour of the museum, while children get their faces painted and watch balloon artists shape their favorite balloon character. «Read the rest of this article»
Recalls and lead violations are down; 180,000 child injuries per year is too high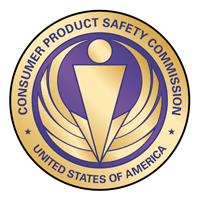 Washington, D.C. – It's that time of year again, when parents, grandparents, and friends begin to prepare holiday toy shopping lists. The U.S. Consumer Product Safety Commission (CPSC) wants consumers to know that while safety should be at the top of everyone's toy list, stronger federal rules are making a positive impact and restoring confidence in the safety of toys.
New toy safeguards include: establishing the lowest lead content and lead paint limits in the world; setting a stringent limit on the use of certain phthalates; converting the voluntary toy standards into mandatory standards; requiring third party testing and certification of toys designed or intended primarily for children 12 and younger; closing in on new limits for cadmium in toys; and working with the U.S. Department of Homeland Security to track shipments in transit from other countries, thereby increasing seizure of dangerous imported toys. «Read the rest of this article»