Topic: ballots

Clarksville, TN – Infielder Reed Harper has been named one of 30 baseball finalists for the 2013 Senior CLASS Award®.
An acronym for Celebrating Loyalty and Achievement for Staying in School®, the Senior CLASS Award focuses on the total student-athlete and encourages students to use their platform in athletics to make a positive impact as leaders in their communities. To be eligible for the award, a student-athlete must be classified as an NCAA Division I senior and have notable achievements in four areas of excellence – community, classroom, character and competition.
«Read the rest of this article»
Written by U.S. Army 1st Lt. R.J. Peek
3rd Battalion, 187th Infantry, 101st Airborne Division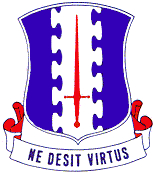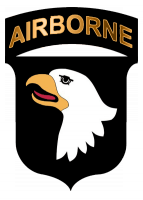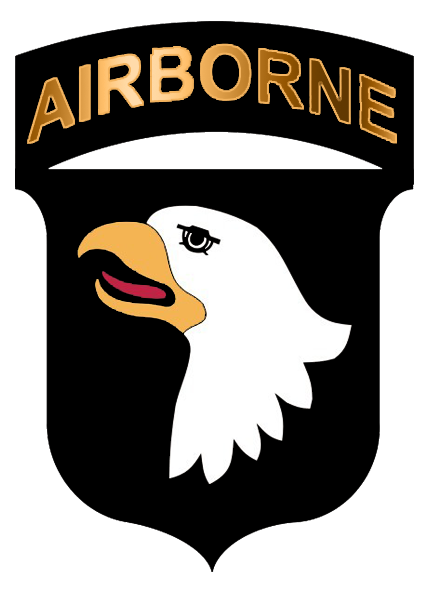 Ghazni Province, Afghanistan – Task Force Iron Rakkasan assisted the Afghan government and the Afghan National Security Forces in eastern Ghazni province September 18th to provide safe and legitimate polling.
The leaders from each element spent the past several weeks planning and preparing for the elections to ensure it was safe, secure and free from corruption.
"With the Afghan police and the assistance of the U.S. forces, we are confident of a well executed election process," said Sher Khan, sub-governor of Andar District, prior to the elections.
Between the two districts, nine polling centers were open to the public. The Afghan National Police provided immediate security at each station while the Afghan National Army secured the outlying areas. «Read the rest of this article»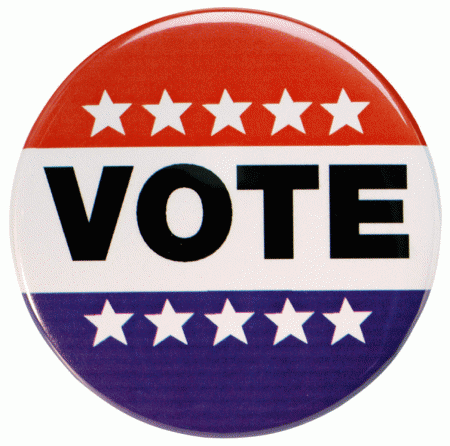 A persistent Tropical Storm Fay slammed Florida four times at four points on its extensive coastline. Hurricane Gustave missed the expected heavy hit on New Orleans but slammed other Gulf communities fairly hard. And then there was Ike, looming larger than Katrina at its peak, weakening a bit but still packing a heavy punch as it slammed first Galveston, then Houston, and churned a number of Texas and Louisiana communities into mush before losing power and swinging north. The damage to states, counties and parishes, cities and towns, to human life, is staggering.
At a time when simple survival and finding a place to live is uppermost in the minds of thousands of American citizens displaced by Hurricane Ike and other seasonal storms of the past few months, the presidential election can easily be pushed aside. «Read the rest of this article»