Topic: Baltiamore MD
Space Telescope Science Institute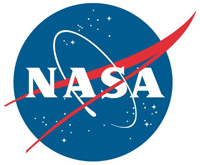 Baltimore, MD – Using the power and synergy of two space telescopes, NASA says astronomers have made the most precise measurement to date of the universe's expansion rate.
The results further fuel the mismatch between measurements for the expansion rate of the nearby universe, and those of the distant, primeval universe — before stars and galaxies even existed.
This so-called "tension" implies that there could be new physics underlying the foundations of the universe. Possibilities include the interaction strength of dark matter, dark energy being even more exotic than previously thought, or an unknown new particle in the tapestry of space.
«Read the rest of this article»