Topic: Bangladesh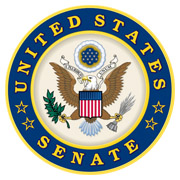 Washington, D.C. – Today, Monday, April 13th, 2020, Senators Marsha Blackburn (R-Tenn.), John Cornyn (R-Texas), Marco Rubio (R-Fla.), Kelly Loeffler (R-Ga.) and Joni Ernst (R-Iowa) urged Secretary of State Mike Pompeo and U.S. Representative to the United Nations Kelly Craft to address the crackdown of free speech in China and in countries across four continents, including Turkey, Bangladesh, Niger and Cambodia, in the midst of the COVID-19 Coronavirus pandemic.
"The Chinese Communist Party is using this public health emergency as a thin veil to cover a crackdown on peaceful dissent and freedom of speech," wrote the Senators.
«Read the rest of this article»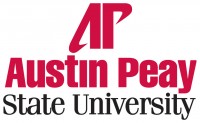 Clarksville, TN – A few years ago, the journalist Kelsey Timmerman saw his favorite T-shirt on a growing mound of dirty clothes, and he noticed the tag said it was made in Honduras. For the next few minutes, he worked his way through the pile, wondering where the other garments came from.
"This question inspired the quest that took me around the globe," Timmerman wrote in the prologue of his best-selling book, "Where Am I Wearing? A Global Tour to the Countries, Factories, and People that Make Clothes."
«Read the rest of this article»
Effort part of overall Red Cross response to 146 large disasters nationwide
Clarksville, TN – In a year that had deadly tornadoes, fierce wildfires and destructive floods in many states, the Tennessee Volunteer Region responded to 932 disasters in the region, part of the 146 large disaster relief efforts led by the American Red Cross in 42 states and territories between January 1st and December 1st in 2013.
«Read the rest of this article»