Topic: Bar Association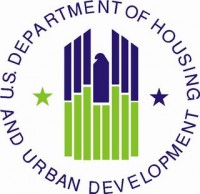 The U.S. Government announced several programs over the last few years to help homeowners in need of assistance to avoid foreclosure. These programs strive to help responsible homeowners who are simply having difficulty paying their mortgage.
Every day thousands of people like you have trouble making the next mortgage  payment. Though things may seem hopeless, help is available. However, you need to take the first step! If you ignore the problem you may lose your home to foreclosure, possibly affecting your ability to qualify for credit or to rent another  home.
Available programs include: «Read the rest of this article»