Topic: Barber Museum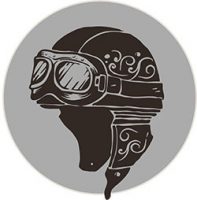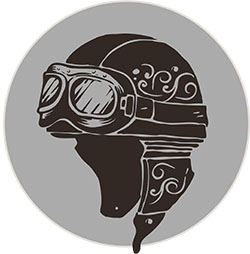 Clarksville, TN – As this year comes to an end, I wanted to take some time and review some of my favorite memories from this year's journey. I promise not to review every single mile of my year, just a few of the memories that stand out.
If you've been following my story and the journey I've undertaken, you know what a real lifesaver this motorcycle has been to me. And don't think that the irony of that statement has been missed by me.
I've said it MANY times, that I never EVER expected to be in this place in my life, owning a Harley and traveling all over the country. When I tell people I've put 70,000 miles on my bike in just under two years, they look at me with total misbelief.
«Read the rest of this article»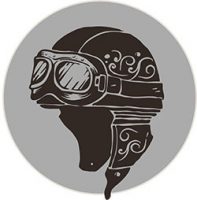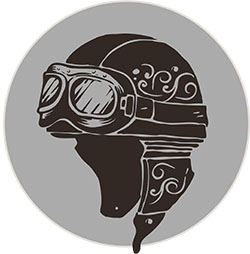 Leeds, AL – I had heard nothing but great things about this place when I announced I was going to visit. Even the bikers I met along the way down I-65 told me I was in for a treat.
They were right.
I cruised down to Birmingham this afternoon and after fighting the wind and several road projects, I pulled into the Barber Motorsports Park. It is a sprawling facility, cut out of the Alabama countryside.
It's the home of the worlds largest motorcycle museum, which I plan to visit tomorrow, but today, I went to the race track.
«Read the rest of this article»