Topic: Barkley Lodge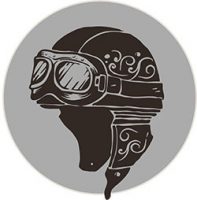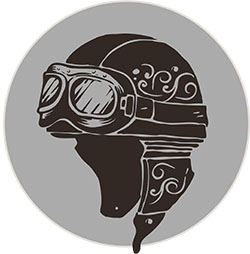 Hardin, KY – On a sunny Sunday afternoon, I was taking my wife on our weekly "2-up" ride. I had discovered some new roads that I wanted to show her and decided we would land at either Kenlake Marina, or Barkley Lodge. I had planned for us to stop for lunch at one of the two destinations.
My route was to take highway 41 to Hopkinsville, then ride highway 164 over to Cadiz. It's an absolutely breathtaking view of the Kentucky countryside with tree covered stretches of highway and open roads that only the Kentucky back roads can provide.
We come out on highway 68/80 at the bridge. From there, you can get to Land Between the Lakes, or as we did, take off for Grand Rivers, KY. It's a great ride if you haven't been.
«Read the rest of this article»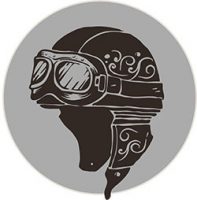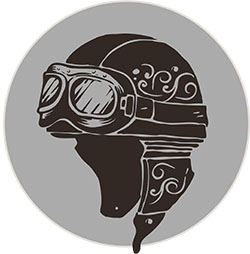 Cadiz, KY – I've spent several days this week, riding the Harley around the beautiful Lake Barkley area in Cadiz, Kentucky. If you've never had the opportunity to ride through here, I would highly recommend you make it a point to do so.
You'll find the Natchez Trace Parkway that runs through the Land Between the Lakes National Recreation area and beautiful Kentucky back roads to travel.
The fantastic Barkley Lodge and Kenlake State Resort are must see destinations!
As I was riding in and around downtown Cadiz, I kept noticing these pigs.
«Read the rest of this article»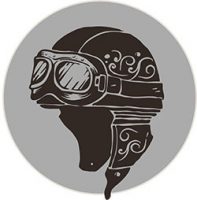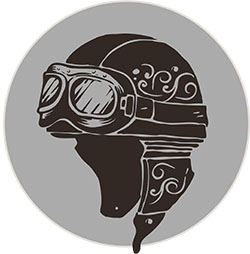 Clarksville, TN – I've always been a morning person. I spent the last twenty years of my broadcasting career as a morning talk show host, so, the "crack of dawn" is no stranger to me.
I had a dream the other night that I was riding my Harley out through the Land Between the Lakes National Preserve, so when I woke up, I put on my gear and took off.
After a quick cup of coffee, I headed down Highway 79 towards Dover, TN. As the sun was coming up behind me, it was a cool 57 degrees and I couldn't be closer to heaven than at that moment.
Bikers know the solitude of early morning riding and how it touches your soul. I wrote about it here.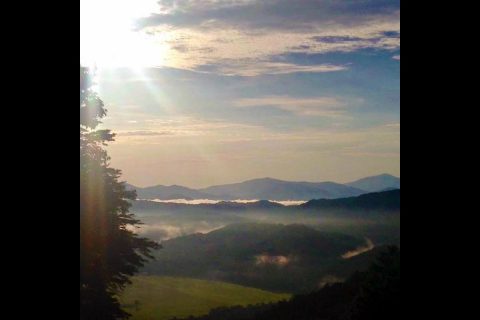 «Read the rest of this article»