Topic: Barn Owl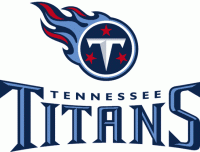 Clarksville, TN – The Tennessee Titans rolled into Clarksville on Tuesday with linebacker Akeem Ayers; defensive tackle Jurrell Casey; and Mike Keith, the voice of the Tennessee Titans on the second day of the 2013 Titans Caravan. The Caravan stopped in Clarksville at the Lowe's Drive Krogers.
The second day of the Caravan began with private stops in White Bluff at the White Bluff Elementary School, in Waverly, TN at the Waverly Junior High School, in Camden at the Briarwood Elementary School. Two public stops were also on the agenda for the second day of the Caravan at Clifty Farm Country Ham in Paris, TN and finishing up at the Kroger store stop in Clarksville.
«Read the rest of this article»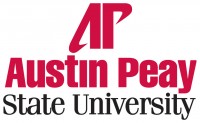 Everything was quiet that January afternoon in rural Virginia. It was too cold for the screeching of insects, and the farm was far enough away from major roads for the sounds of traffic to bother the three researchers.
But as the men approached the tall, conically shaped feed storage bins, they heard a faint hissing. Something was alive inside. Christopher O'Bryan, an Austin Peay State University biology student, climbed a ladder to the top of the 27-foot high structure and peaked through a trapdoor. That's where he saw the adult and three young barn owls roosting.
The sighting was the first regional record of winter nesting for that bird. Photos were taken to mark the occasion, and notes jotted down in tattered field guides. Five years later, O'Bryan's findings were published as the lead article in the Virginia Society of Ornithology's science publication, "The Raven." 
"I found it back in 2005, and it just now got published," O'Bryan said. "I was very glad it finally came out while I was still an undergrad." «Read the rest of this article»