Topic: Barred Spiral Galaxy
Written by Whitney Clavin
NASA's Jet Propulsion Laboratory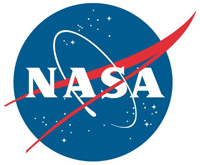 Pasadena, CA – The spectacular barred spiral galaxy NGC 6872 has ranked among the biggest stellar systems for decades. Now a team of astronomers from the United States, Chile and Brazil has crowned it the largest known spiral, based on archival data from NASA's Galaxy Evolution Explorer (GALEX) mission, which has since been loaned to the California Institute of Technology in Pasadena.
Measuring tip-to-tip across its two outsized spiral arms, NGC 6872 spans more than 522,000 light-years, making it more than five times the size of our Milky Way galaxy.
«Read the rest of this article»
NASA's Goddard Space Flight Center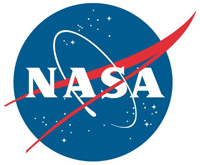 Greenbelt, MD – The NASA's Hubble Space Telescope provides us this week with a spectacular image of the bright star-forming ring that surrounds the heart of the barred spiral galaxy NGC 1097.
In this image, the larger-scale structure of the galaxy is barely visible: its comparatively dim spiral arms, which surround its heart in a loose embrace, reach out beyond the edges of this frame.
«Read the rest of this article»
NASA's Goddard Space Flight Center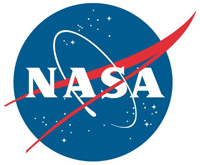 Greenbelt, MD – The many bright, pinkish clouds in NGC 4700 are known as H II regions, where intense ultraviolet light from hot young stars is causing nearby hydrogen gas to glow. H II regions often come part-and-parcel with the vast molecular clouds that spawn fresh stars, thus giving rise to the locally-ionized gas.
In 1610, French astronomer Nicolas-Claude Fabri de Peiresc peered through a telescope and found what turned out to be the first H II region on record: the Orion Nebula, located relatively close to our Solar System here in the Milky Way.
«Read the rest of this article»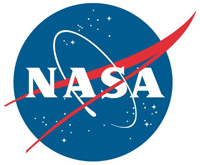 Greenbelt, MD – Most spiral galaxies in the Universe have a bar structure in their centre, and Hubble's image of NGC 1073 offers a particularly clear view of one of these. Galaxies' star-filled bars are thought to emerge as gravitational density waves funnel gas toward the galactic centre, supplying the material to create new stars.
The transport of gas can also feed the supermassive black holes that lurk in the centres of almost every galaxy.
«Read the rest of this article»