Topic: Becky Padgett
MCHS Now Eligible to Win a National Award
Cunningham, TN – Students from the Montgomery Central High School Academy of Plant and Animal Systems were named Best in State winners of the fifth annual Verizon Innovative Learning app challenge.
A nationwide contest, the Verizon App challenge invites competition from students to design mobile app concepts aimed at improving and solving for societal issues in their schools and communities.
«Read the rest of this article»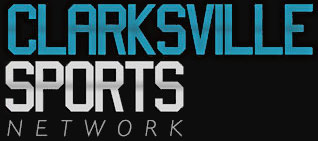 Clarksville, TN – Rossview High School's Kylie and Janie White aren't first pair of sisters to play on the same basketball team and certainly won't be the last. But they are enjoying their time together and especially since the Lady Hawks are enjoying a great start to the season with the team's 9-0 start. Rossview got to 9-0 with its 56-48 victory over Station Camp at home on Friday night.
Kylie, a senior, is headed to play basketball at Trevecca next year.
"I love it because we know what each other does," Kylie said. "We can read each other so well and it's just great."
Janie, a sophomore, is being recruited by Austin Peay, UT Martin and others.
«Read the rest of this article»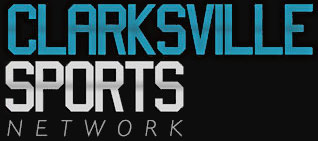 Clarksville, TN – To be perfect sometimes you have to go through a little trepidation and the Rossview Lady Hawks faced some against Station Camp in their girls basketball game at Rossview Friday night. But in the end Rossview still won 56-48 and improved to 9-0 on the season. And a lot of it was due to Brady Claybrooks hitting free throws in the fourth quarter.
"We definitely showed some resolve tonight," Rossview coach Becky Padgett said. "Good teams aren't going to back down when you get ahead and that's another learning lesson for us is when we get ahead we've got to learn to keep the lead and we did that tonight."
«Read the rest of this article»