Topic: Bench Press Competition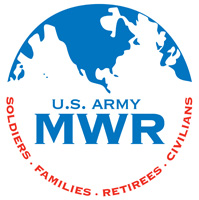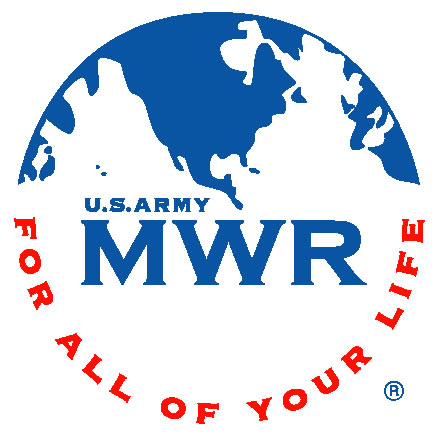 Fort Campbell, KY – Estep Wellness Center is holding a Bench Press Competition Series starting on September 30th.
This competition is open to all male and female U.S. Military and Fort Campbell Department of Defense ID Cardholders. Age groups will be 18 to 29 and 30 and over. Each participant must show proof of age via ID card.
Competition series dates are listed below and lifts can be completed between 11:00am to 7:00pm each day. «Read the rest of this article»