Topic: benefit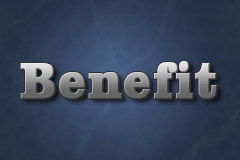 Clarksville, TN – On Saturday, June 4th, there will be a fundraiser for Tammy Mickle at the old Cumberland Heights Gym. There will be music, a food cake walk, silent auction, bounce house, face painting, vendors and more.
You can also buy BBQ plate tickets for $10.00.
Tammy Mickle is the wife of James Mickle a Montgomery County employee. She has NASH-Non-alcholic Steatohepatitis, where the liver is inflamed and damaged caused by a build up of fat in the liver.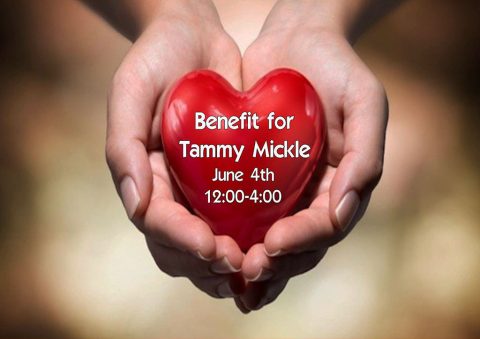 «Read the rest of this article»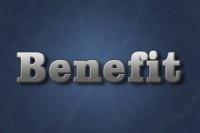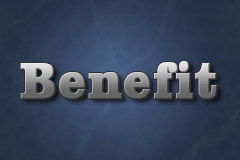 Cunningham, TN – On Saturday, April 2nd, 2016, a Benefit Supper and Singing will be held for Harper Greene at Montgomery Central Elementary School from 5:00pm until 8:00pm.
Harper Greene was diagnosed in December, 2015 with Acute Lymphoblastic Leukemia (ALL) at the age of 2. He is the son of Nick and Chasidy Greene.
«Read the rest of this article»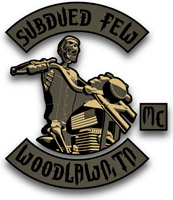 Clarksville, TN – On Saturday, February 1st, the Subdued Few Motorcycle Club will hold a bike show benefiting Carl Barber. The Carl Barber Bike Show Benefit ride will start at 10:00am at Jerry's Bar and Grill. The rest of the events will start at 11:30am.
Carl Barber is a name in Clarksville, TN, that most bikers know. But if you haven't heard of Carl, perhaps you've heard of his shop Bikers, Leather, and More in downtown Clarksville.

«Read the rest of this article»
Support L.E.A.P. and  Skate For A Cause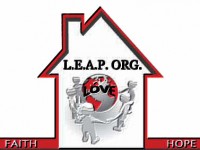 Clarksville, TN – Please join us tonight for a Gospel Skate Nite to support the L.E.A.P. Org on Tuesday, December 21st from 6:00pm-8:00pm at the Magic Wheels on Fort Campbell Blvd.
Bring your families and friends too. Admission is only $6.00 per person.
«Read the rest of this article»