Topic: Benjamin Franklin Award for Best Mystery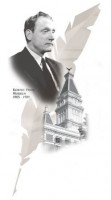 Clarksville, TN – This was Dr. A. Scott Pearson's second appearance at a Clarksville Writer's Conference. He debuted his first book, Rupture, in 2010. Just before the 2012 Conference in Clarksville, Dr. Pearson's Benjamin Franklin Award for Mysteries was announced by the Independent Book Publishers Association at a ceremony at the Marriott Marquis Hotel in New York on June 4. This was awarded for his second novel, Public Anatomy, introduced in March, 2011. Independent Book Publishers Association (IBPA), is the largest not-for-profit representing independent book publishers.
A surgeon on the faculty and staff at Vanderbilt in Nashville, Dr. Pearson also is a member of the Interdisciplinary Group at the Robert Penn Warren Center for Humanities. Dr. Pearson teaches a class entitled "Narrative Medicine: Stories of Illness and the Doctor-Patient Relationship" to teach medical students this patient-centered concept when they enter the fast-paced, technological race that defines today's medicine.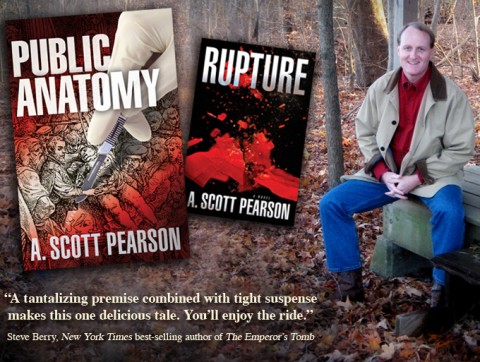 «Read the rest of this article»