Topic: Betsy Myers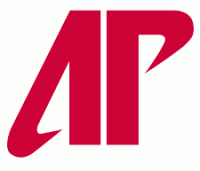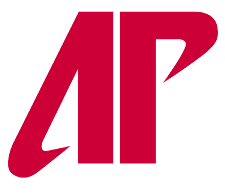 Clarksville, TN – The Peay Patrol hit Austin Peay State University's campus, Friday morning, and found an abundance of Governors spirit displays. University Facilities office in the Morgan University Center won the office prize while Mia Grayson and Amber Lonteen, of Sevier Hall, won the student prize.
University Facilities, led by Betsy Myers and Manya Hemmings, topped off their office decorations with a musical touch by playing and singing the Austin Peay Fight Song, "Smash Bang" to welcome the Peay Patrol.
«Read the rest of this article»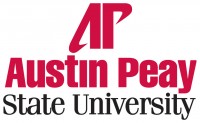 Clarksville, TN – Austin Peay State University officials announce the following recent personnel hirings and transfers:
Kim Balevre, graphic designer in the Office of Public Relations and Marketing.
Amy Barrett, admissions and records clerk in the Office of the Registrar. «Read the rest of this article»