Topic: Better Business Bureau of Middle Tennessee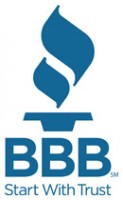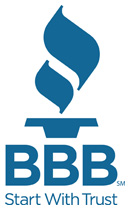 Nashville, TN – Between the winter weather and COVID-19 Coronavirus, most people are spending a lot of time at home. Streaming services, such as Netflix or Hulu, are more popular than ever. BBB Scam Tracker has gotten numerous reports of a text message con tricking would-be watchers with "free" Netflix for a year.

How the Scam Works

You receive a text message that says something like this: "Due to the pandemic, Netflix is offering everyone a free year of service to help you stay at home. Click the link to sign up." Sounds great, right? If you click, you'll be taken to a website to fill out your personal information and add a payment method.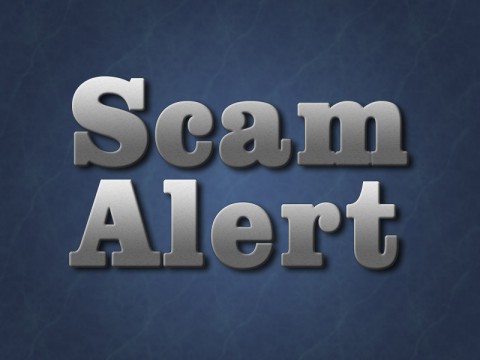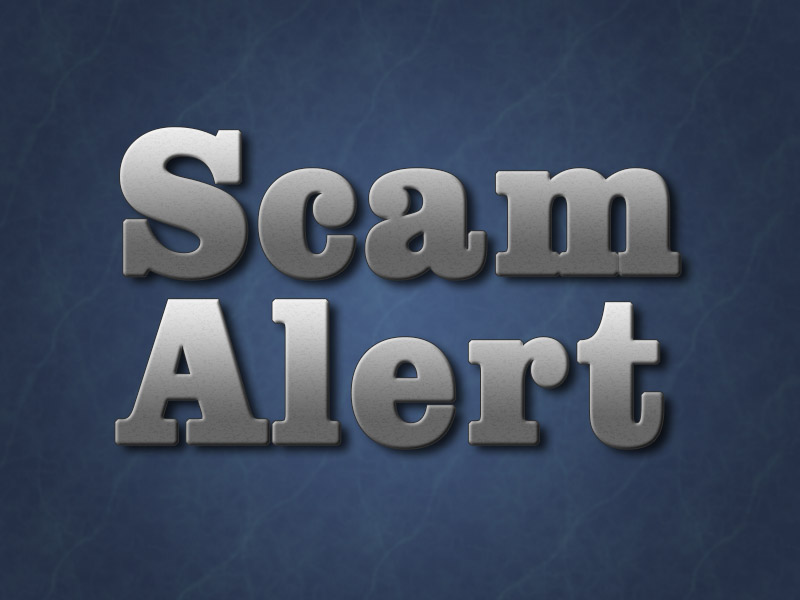 «Read the rest of this article»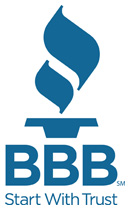 Nashville, TN – The Better Business Bureau (BBB) says that social distancing guidelines during the COVID-19 Coronavirus pandemic have fueled an unprecedented shift to online shopping for consumer goods of all kinds, including vehicles, with particularly high demand for recreational vehicles (RVs).
Many online platforms list cars, trucks, vans and RVs for very low prices, with sellers offering to make third-party delivery arrangements if the buyer pays via escrow. In reality, neither the automobile nor the escrow company exists — leaving the buyer without their money or vehicle.

An in-depth investigative study by Better Business Bureau finds that thousands of consumers have fallen victim to this scam, with losses totaling millions of dollars.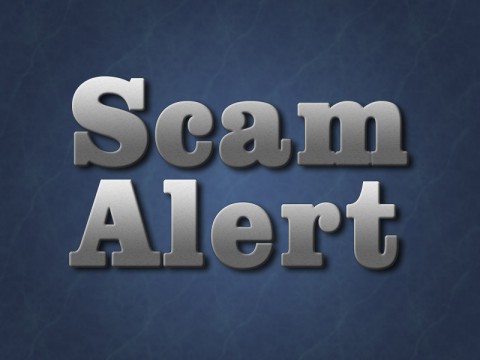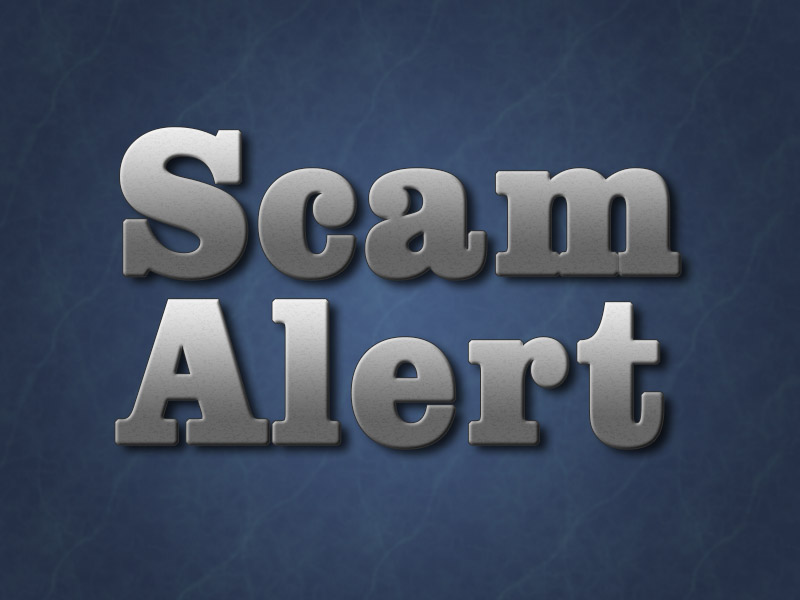 «Read the rest of this article»
TDCI Cautions Consumers About Private Companies Charging To Complete Paperwork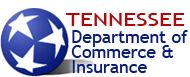 Nashville, TN – The paperwork may appear as if it comes from a government agency, but the solicitations that are landing in mailboxes across Tennessee are from private companies angling to charge whopping prices to consumers for relatively inexpensive state services.
The Tennessee Department of Commerce and Insurance (TDCI)'s Consumer Affairs Division joins the Tennessee Secretary of State and the Better Business Bureau of Middle Tennessee with a statewide alert about companies misleading consumers when it comes to filing state paperwork on their behalf. «Read the rest of this article»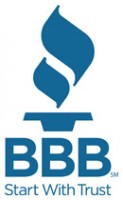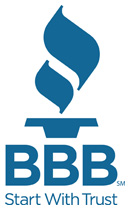 Nashville, TN – In today's society, almost anyone could be sued at any point in time, and that's what makes a malicious malware scam so effective. Better Business Bureau (BBB) warns business and consumers to watch out for fake emails that summons you for a court appearance. If you've received an email stating that you are supposed to appear to court, delete it immediately.
Some scams pop up repeatedly, each time with a different twist. How do you know the summons is a fake? Courts don't send summons via email. Legitimate court appearance notices are routinely delivered via the U.S. Postal Service, Sheriffs Department or by a process server, never by e-mail or phone calls from someone identifying them self as a court official.
«Read the rest of this article»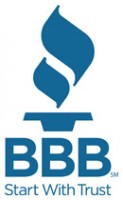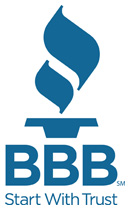 Nashville, TN – The Better Business Bureau Serving Middle Tennessee and Southern Kentucky is seeking nominations for the Torch Awards for Ethical Commerce. The Torch Award for Ethical Commerce honors companies that demonstrate high standards of business practices to create trust.
In this spirit, we're pleased to introduce our annual awards program to honor businesses committed to ethical marketplace practices. Each year, businesses are selected through a regional competition to receive the Better Business Bureau's Torch Awards for Ethical Commerce. Recipients at the regional level are eligible then to be sent to the Council of Better Business Bureau's International Torch Awards for Marketplace Excellence competition.
«Read the rest of this article»

Clarksville, TN – On Thursday, June 13th, Executive Legal Professionals (www.ExecutiveLP.com) held its ribbon-cutting ceremony at the Chamber of Commerce in Clarksville, Tennessee.
«Read the rest of this article»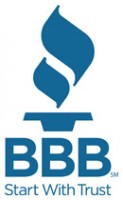 Clarksville, TN – On Tuesday, July 16th, 2013 from 4:00pm–6:00pm the Better Business Bureau of Middle Tennessee will host the BBB business seminar, Next Generation Marketing, "Selling with Social Media" featuring social media expert Amanda Johns-Vaden from Southwestern Consulting.
The seminar will be held at Daymar Institute, 2691 Trenton Road in Clarksville, TN.
Amanda Johns Vaden is a founding partner at Southwestern Consulting, which is an international, multi-million dollar sales consulting organization, focused on creating systems to increase performance. «Read the rest of this article»


Clarksville, TN – On February 11th and 12th, the Clarksville-Area Chamber of Commerce held their third annual Home and Garden show at the Foy Fitness Center on Austin Peay State University. The show was sponsored by Furniture Connection and Hutson Inc.  58 Vendors were on hand to offer Clarksvillians tips on getting ready for the rapidly approaching spring.
«Read the rest of this article»