Topic: Betty's Antiques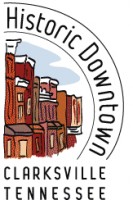 Clarksville, TN – On the First Thursday of each month the Downtown Clarksville Association puts on an artistic extravaganza  featuring many of the downtown businesses.  The First Thursday Artwalk provides a venue for local artists to show off their creativity, gain exposure in the community, perhaps most importantly sell their wares. Participating businesses include The Downtown Artists Coop, The Peg Harvill Gallery in the Roxy Regional Theatre, ARTifacts Emporium, Hodgepodge, The APSU Downtown Gallery, Rogates Boutique, Betty's Antiques,  The Roost,  Ingredients, Visions Metaphysical Boutique, The Framemaker, & Planters Bank.
The First Thursday Artwalk continues to grow as new people discover the event, and are instantly hooked; becoming  regular participants. Not only do you get to enjoy the wonderful art and culture on display, but the merchants offer a variety of food  and drink to enjoy as well.
«Read the rest of this article»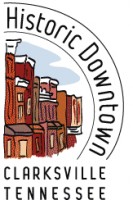 Clarksville, TN – You're invited to join the merchants of Historic Downtown Clarksville for The monthly Art Walk, on November 4th from 5:00pm to 8:00pm. Kendall Welsh from ARTifacts sent us this information about October's artistic extravaganza.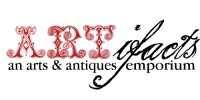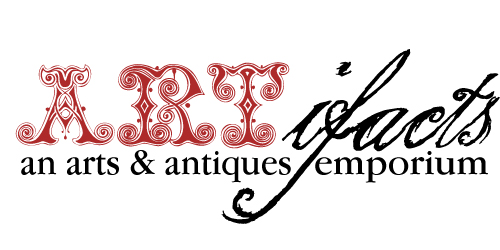 ARTifacts Emporium is featuring the artistry of Rachel Ison & Patty Stinnett.  When asked about her jewelry, Rachel Ison says, "I enjoy working with a variety of mediums my favorite, by far, is wire.  Bending, shaping and showcasing stones with wire to create one-of-a kind pieces adds to the happiness of my life.
Patty says, "Decorating at our home has always involved using antiques and vintage items. Family influence could be a factor in my choices for my parents and grandparents also appreciated and used vintage things. Now that I have retired from teaching I have time to try a new venture of selling some of the things I have found in my treasure hunts." «Read the rest of this article»

Montgomery County Tennessee announced the winners of this year's Christmas Lighting Contest.  The contest is a joint project of the Montgomery County Tennessee, and the City of Clarksville.  The award is presented to the merchants who's creativity, use of light, and festive spirit excelled in making the community especially beautiful this time of the year.  The winners were presented their prize by County Mayor Carolyn Bowers, and City of Clarksville Mayor Johnny Piper.
F&M Bank won the overall category,  Rogate's Boutique for the most creative use of lights, and Betty's Antiques for the best window and door display.
«Read the rest of this article»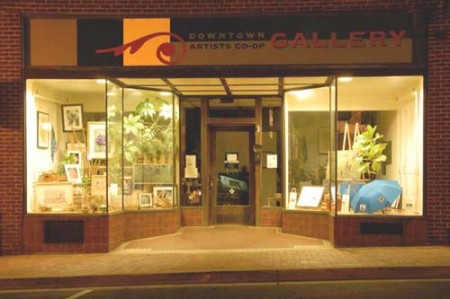 Tonight's First Thursday Artwalk sponsored by the Downtown Artist's Cooperative will feature works by numerous artists and could be an early start to holiday shopping for many visitors. The gallery will host a reception from 5-8 p.m.
The event includes a wine-tasting at the Roxy Regional Theatre, where works of art by Richard Hogan will be on display.  ArtWalk guests have the option of attending the 7 p.m. Roxy showing of the stage play The Crucible. While First Thursday Art Walk events are free, people also have the option of purchasing tickets for today's 7 p.m. showing of "The Crucible." «Read the rest of this article»