Topic: Big Apple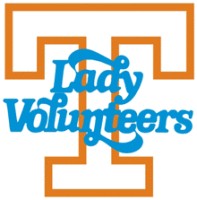 Knoxville, TN – Former Northeast High School and University of Tennessee guard Kamiko Williams, from Clarksville, TN,  celebrated and reflected on the end of one season Monday night and turned her focus toward a new one on Tuesday afternoon, as she met with the media at Pratt Pavilion.
After attending the Volscars, UT's year-end Athletics Awards Banquet, Williams returned to her apartment Monday night to do some homework. That kind of commitment enabled her to graduate from college in only three years and begin work on a second degree.
«Read the rest of this article»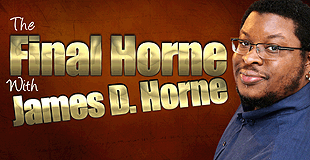 Clarksville, TN – The NFL is moving more and more to being a passing league, so having a great group of wide receivers is a must.
But there's always one who's the Alpha-Male, the Silver Back, the go-to guy.
He's the one the quarterback goes to make a big play even when two or three defensive backs are draped over him. He's the one the defenses game plan for and yet he still beats them for 10 receptions for 150 yards and two touchdowns. «Read the rest of this article»