Topic: Bill McDonald
Written by U.S. Army Sgt. Scott Davis
Regional Command East Public Affairs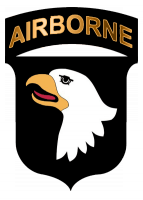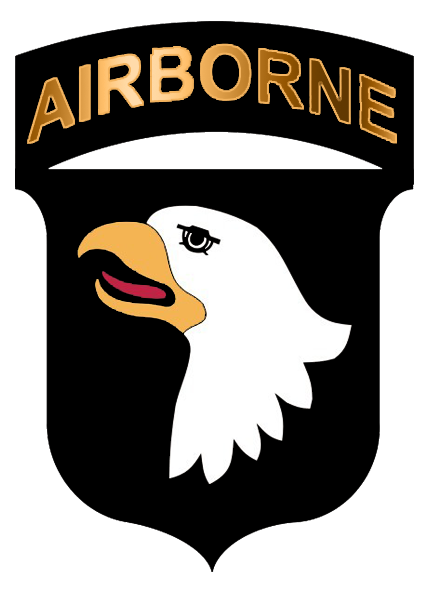 Bagram Airfield, Afghanistan – Whoever said "never trust a skinny chef" could not have been thinking about military cooks at the time. Meet the 185-pound U.S. Army Sgt. Bill McDonald.
McDonald is a 28 year old Quincy, IL, native and a baker in the Command Joint Task Force 101 commander's chow hall. He is especially known for his creative work in making cakes.
McDonald is currently deployed to Afghanistan. He started making cakes in May; about a month of he arrived to Bagram Airfield.
"No one really showed me how to make cakes," McDonald said. "One day, someone told me to make one by reading the directions but, let me tell you, there's a lot more to it than that."
«Read the rest of this article»