Topic: Bill Moyers Journal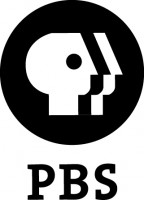 Emmy-winning veteran public affairs journalist Bill Moyers hosts Bill Moyers Journal on PBS. The show airs locally on WNPT channel 8 on Friday nights at 8:00 p.m. The weekly series is aimed at enriching the conversation of and about democracy by featuring fresh and original voices, perspectives that reflect a diversity of insight and experience. Each one-hour broadcast features analysis of current issues and interviews with prominent figures from the worlds of politics, arts and letters, religion, science and the media.
He recently did this video essay on the Health Care debate.