Topic: Bill Webb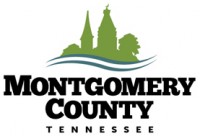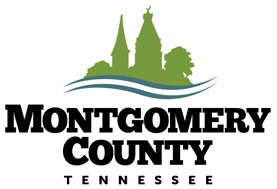 Montgomery County, TN – The Montgomery County Parks and Recreation Department and Montgomery County Emergency Medical Services (MCEMS) have joined forces to provide life saving equipment and training for four of the county parks.
The Parks and Recreation staff spent Thursday morning being trained by MCEMS Assistant Chief Bill Webb on how to properly use Automated External Defibrillators (AED) that will soon be installed in Woodlawn Park, Civitan Park, RichEllen Park and South Guthrie Community Center.
«Read the rest of this article»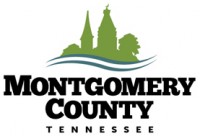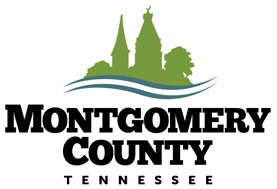 Montgomery County, TN – Montgomery County Emergency Medical Service (EMS) recently presented the Montgomery County Sheriff's Office with 10 (ten) Automated External Defibrillators or AED units for use in on-duty patrol cars.
The AEDs were obtained through a Community Health Foundation grant received by EMS for the purchase of the new units.
«Read the rest of this article»