Topic: Billings MT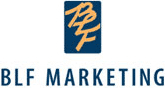 Clarksville, TN – Amy Zink has joined BLF Marketing as an account manager. With more than 15 years experience in feature writing, graphic design and marketing coordination, Zink is originally from Billings, MT, and received a bachelor's degree from North Dakota State University with a double major in English Writing and Political Science.
«Read the rest of this article»
Written by Spc. Michael Vanpool
101st Sustainment Brigade, 101st Airborne Division (AA) Public Affairs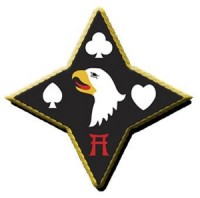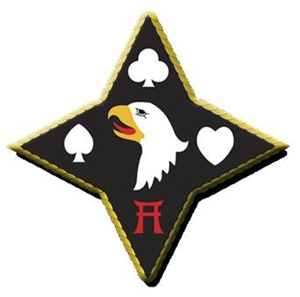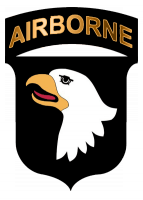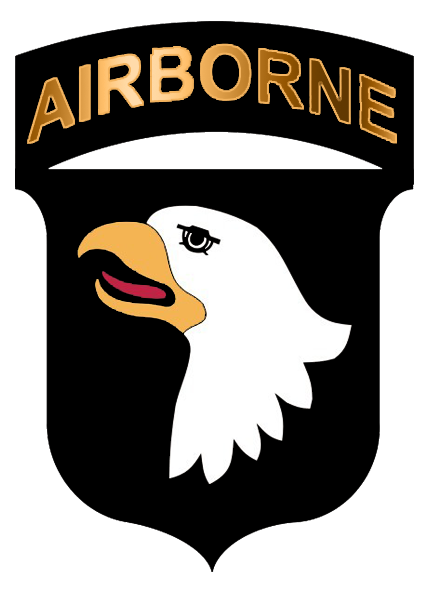 Bagram Airfield, Afghanistan – "There's a lot of ammo out there from the past 10 years," said Capt. Marjorie Samples. "It's handed from unit to unit, year to year."
The 101st Sustainment Brigade "Task Force Lifeliner" is leading a process, called "Operation Clean Sweep," to sweep through Regional Command East by inventorying ordnance, sending the old ammunition off smaller outposts, and preparing better storage for the future.
"It's an effort to address ammunition and explosive issues in the battlespace after ten years of war," said Samples, the ammunition (Class V) officer in charge for support operations, 101st Sustainment Brigade. "Some of the issues are excess ammo, unserviceable ammo and improper storage of ammo."
«Read the rest of this article»
Written by Spc. Michael Vanpool
101st Sustainment Brigade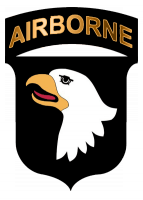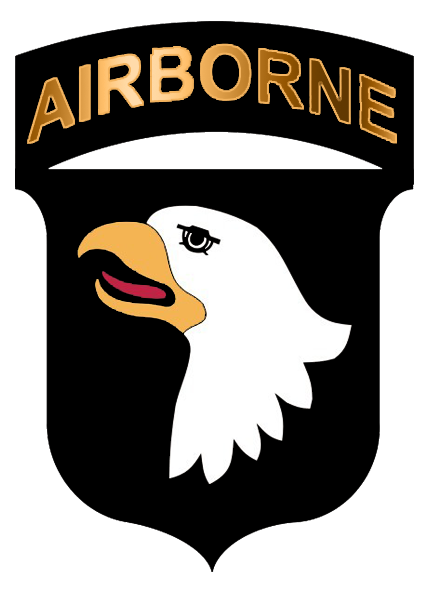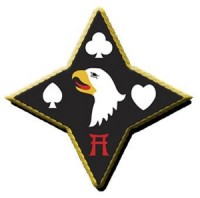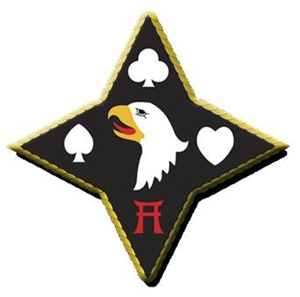 Bagram Airfield, Afghanistan – Once a month, leadership of the 101st Sustainment Brigade break away from their daily routines of briefings and learn hands-on the impact of their decisions in the confines of the headquarters.
Called leadership professional development, the officers and senior noncommissioned officers are trained on different aspects of the multifaceted brigade.
This month, leaders of the brigade and 17th Combat Sustainment Support Battalion formed on the ammunition yards of the 592nd Ordnance Company, a reserve unit from Billings, MT, attached to the 17th CSSB, 101st SB.
«Read the rest of this article»