Topic: Billy Collins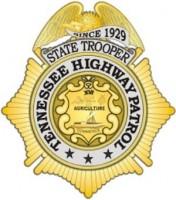 Nashville, TN – On March 20th, Tennessee Highway Patrolman Gray Gibson arrested a fugitive wanted by both federal and Texas state authorities in Bradley County on Tuesday afternoon. Lt. Daniel Ruskey and Troopers Billy Collins and Rich Thomas assisted in the case.
Trooper Gibson stopped a 2004 Suzuki Forenza bearing Florida registration for speeding on Interstate 75 southbound near mile marker 25 at approximately 3:15pm Tuesday. The driver, Gerald Powers Vern, 25, of Fort Walton Beach, FL, indicated he, his wife and three juveniles were traveling from Kentucky to Florida.
«Read the rest of this article»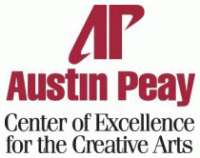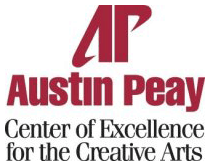 Clarksville, TN – If one were to rank the country's top poets (which I would never recommend doing), Billy Collins would likely top most lists. Aside from being both critically acclaimed and commercially popular, he is frequently heard on National Public Radio, and his appointment in 2001 as the Poet Laureate of the United States has afforded him a certain name recognition uncommon for most lyricists.
But attempting to rank poets and poetry in this way is a bit unseemly, so one is forced to judge the man on his work. That's where Collins stands out, using a light touch to suddenly transform a humorous piece into something serious.
«Read the rest of this article»