Topic: Biloxi MS
Written by Rob Gutro
NASA's Goddard Space Flight Center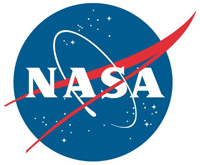 Greenbelt, MD – NASA's Aqua satellite and NASA-NOAA's Suomi NPP satellite analyzed the temperatures in Hurricane Nate's cloud tops and determined that the most powerful thunderstorms and heaviest rain areas were around the center of the tropical cyclone after it made landfall near the mouth of the Mississippi River.
At 8:00pm EDT/7:00pm CDT on October 7th, 2017 Hurricane Nate's eye was at the mouth of the Mississippi River. National Weather Service radar data and surface observations indicated that Hurricane Nate made landfall near Biloxi, Mississippi, around 12:30am CDT/1:30am EDT on October 8th, with maximum winds of 85 mph (140 kph).
«Read the rest of this article»
Written by Sgt. Justin A Moeller
4th Brigade Combat Team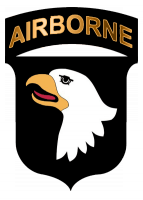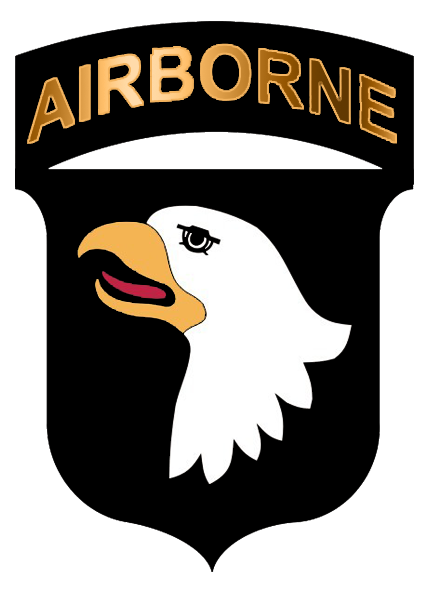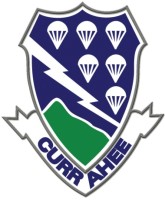 Paktya Province, Afghanistan – Soldiers of the 203rd Afghan National Army Engineer Khandak with the assistance of Soldiers with the 859th Engineer Company out of Pascagoula, MS, who work along side Security Advise and Assist Team 4, develop their skills as engineers on Forward Operating Base Thunder, Afghanistan, July 2nd, 2013.
Two of the current projects they have in the works are the construction of a windsock to provide the ANA with improved wind direction readings on the FOB Thunder flight line, as well as a guard shack.
«Read the rest of this article»