Topic: bio-fuels
Funding includes loan guarantees and grants for solar energy to create jobs, promote energy independence and advance the use of renewable fuels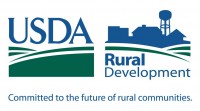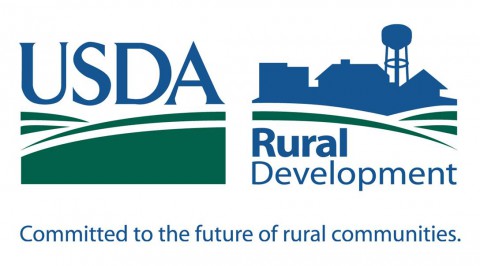 Bunn, NC – Agriculture Secretary Tom Vilsack today announced that USDA is investing in 540 renewable energy and energy efficiency projects nationwide.
"These loan guarantees and grants will have far-reaching impacts nationwide, particularly in the rural communities where these projects are located," Vilsack said. "Investing in renewable energy and energy efficiency will continue the unprecedented increase in home-grown energy sources and American energy independence we've seen in recent years. This is creating jobs, providing new economic opportunities and leading the way to a more secure energy future."
«Read the rest of this article»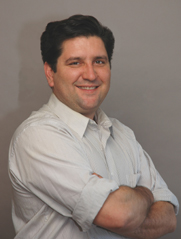 There is a crisis happening on a global scale, and we here in the United States of America have a moral responsibility to take action to help alleviate global food prices and ensure that millions of people do not suffer the ill effects of hunger and possibly even starvation. We are all complaining about the high cost of oil these days and how it is impinging on our budget, but in the developing world this is having extreme consequences.
The stark reality is that three billion people on the planet earth live on less than $2 a day, and a good portion of that money goes specifically to the purchase of basic food grains to survive. As a result of the skyrocketing price of oil, the price of food grains has risen due to commercial production costs and transportation to as much as $800 a ton for rice which has led to food riots in the developing world.
The reasons for high oil prices are complex, and due to many factors, but we can take steps now to deal with the global oil crisis and help people in the developing world avoid a worsening food crisis. One of the principal factors in the current oil crisis is directly related to the US invasion of Iraq. The war in Iraq, which administration officials believed would lead to democracy and stability has instead resulted in civil war and prolonged military expenditures. The financial uncertainty in the marketplace regarding the instability in the middle east has driven oil prices even higher and the worsening Federal debt, greatly impacted by the hundreds of billions of unpaid dollars committed to the war effort has made the dollar less attractive to global investors, driving down the value of the dollar in relation to global currencies and discouraging investment. «Read the rest of this article»