Topic: BioWare
Critics and Fans Worldwide Heap Praise upon the Year's Highest Rated MMO from BioWare and LucasArts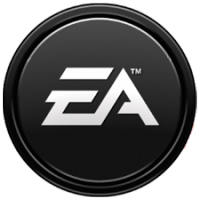 Redwood City, CA – Over a million gamers worldwide celebrated the holidays in front of their PCs with lightsabers, Sith lords and Jedi knights as BioWare™, a Label of Electronic Arts Inc. (NASDAQ: EA), continued to see an unprecedented amount of player engagement for Star Wars™: The Old Republic™.
Over this past weekend, players continued to flood the servers of the fastest-growing subscription MMO in history, immersing themselves in the game for over 5.5 million hours. Star Wars: The Old Republic is also proving to be a critical smash hit, with an average review score of 88*, making it the highest rated MMO of 2011, while also winning over 105 industry awards, including "Best Multiplayer Game of 2011" from MSNBC.
«Read the rest of this article»
BioWare Takes the Helm of the Long-Awaited Sequel to the Best-Selling Game in the Storied Command & Conquer Series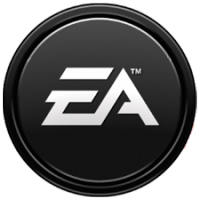 Los Angeles, CA – In a world left without political leaders, only the generals remain! Tonight at the Spike Video Game Awards, BioWare, a Label of Electronic Arts Inc. (NASDAQ:ERTS), announced the studio's newest project, Command & Conquer™ Generals 2.
Powered by Frostbite™ 2, Generals 2 will feature cutting-edge visuals, sound, and destruction that will bring a new level of fidelity to strategy games. Fans will get a first look at the new Generals 2 during the Spike TV VGAs at 8:00pm EST*.
Featuring the franchise's patented blend of pulse-pounding action and intelligent gameplay, Command & Conquer Generals 2 once again puts players in the middle of an all-out war between three unique factions.
«Read the rest of this article»