Topic: Bird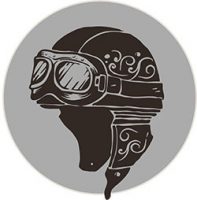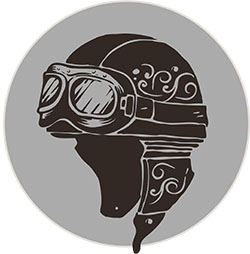 Clarksville, TN – Since my accident last November, I've had the opportunity to hear from many of you about YOUR near death experiences on a motorcycle. Your stories have been extraordinary.
Many of you had far worse injuries than I did, and yet here you are, able to "tell the tale." They're memories you would just as soon forget, but hearing them gives me chills, and reminds me of "that" moment when I hit the deer.
I replay it over and over. I will NEVER forget the sound of my Harley striking that beast.
«Read the rest of this article»