Topic: Birding
Visit Clarksville

Clarksville, TN – Dunbar Cave State Park will intrigue nature lovers, history buffs, spelunkers and budding archeologists. This 144-acre park in Clarksville is situated around Dunbar Cave which has the distinction of being the 280th largest cave complex in the world, stretching 8.5 miles toward the center of the earth.
The entrance to Dunbar Cave was inhabited by local prehistoric peoples for thousands of years before settlers arrived.
«Read the rest of this article»
Clarksville, TN – Dunbar Cave State Natural Area has been a State Park since 1973. The cave and its surrounding 110 acres have considerable scenic, natural and historical significance. The entrance offered shelter to prehistoric Native Americans as far back as 10,000 years.
Dunbar Cave State Natural Area will present many nature programs this summer. There are programs for children and adults.
Upcoming events include:Wildflower Walk, Fishing Equipment and Techniques, History of Port Royal, Evening Trail Hike, APSU Bat Night and Nature Detectives!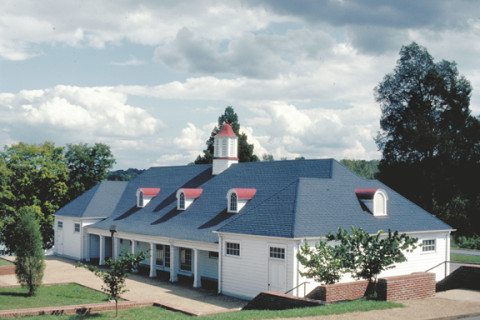 «Read the rest of this article»