Topic: Bismark ND
Written by Dauna Coulter
Science at NASA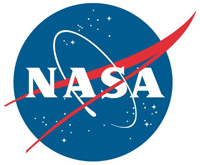 Washington, D.C. – Winter seems to be on hold this year in some parts of the United States. Snowfall has been scarce so far in places that were overwhelmed with the white stuff by the same time last year.
Here's a prime example. "The Mammoth Mountain ski resort in the Sierras of California got more than 200 inches of snow last December," says NASA climatologist Bill Patzert of the Jet Propulsion Laboratory. "This December they got less than 10 inches."
Temperatures have flip-flopped too. There were 583 new heat records broken in the first five days of January in the US.
«Read the rest of this article»