Topic: BJJ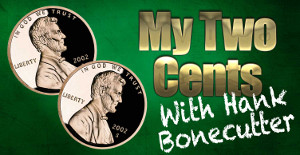 Clarksville, TN – Being able to defend yourself is nothing new, but in today's world, it's become even more important.
In the world of Brazilian Jiu-Jitsu, self defense is just one of the many benefits of the training. It's a discipline. It's respect.
Brazilian Jiu-Jitsu is a martial art and combat sport system that focuses on "grappling", especially ground fighting. BJJ was formed from Kodokan judo ground fighting, and eventually came to be its own combat sport.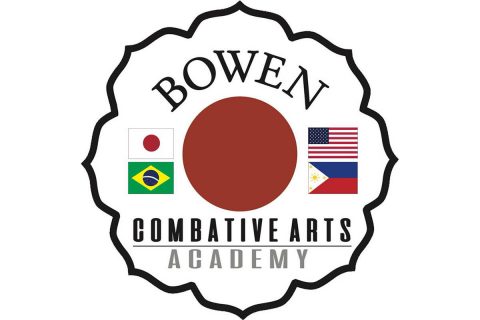 «Read the rest of this article»
Last year I learned a lot about myself and about life in general. To the surprise of most, those lessons were not learned at church or in school. I learned them while practicing Brazilian Jiu Jitsu! The biggest lesson I learned is that when it comes to difficult situations, posture is everything.
Allow me to explain.
In Brazilian Jiu-Jitsu, good posture is everything.  The name of the game is breaking your opponents base.  If you can get the other guy off balance, you will almost always be in a position to finish. I know this because as a white belt, I am usually the guy who is off balance!  I have been submitted by guys who are 60 pound lighter than I am simply because of their good posture and technique and my poor posture.  My natural tendency is to try to "muscle" out of bad situations. While I am using brute force, the other guy is patiently waiting and conserving energy until I either get tired or lose my base (posture). Posture matters.
The Bible talks about good posture often. «Read the rest of this article»