Topic: Black Beauty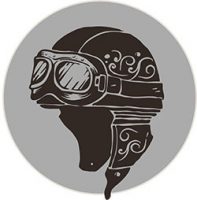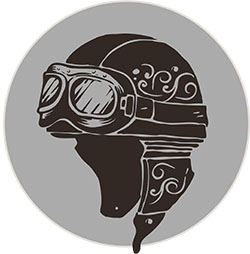 Clarksville, TN – There's a popular internet meme that says, "don't look back, there's nothing to see there." My understanding is that it refers to your life BEFORE motorcycles, and while that's true, I think it's healthy to take stock in where you've come from and how you will move forward.
Self improvement is a never ending process. Learning from your mistakes is critical. To just simply ignore the things that happen in your life as coincidence is wrong. In my opinion, I believe that things happen for a reason, and I've got to recognize that.
I don't want to be better than everybody else, I just want to be better than I was yesterday.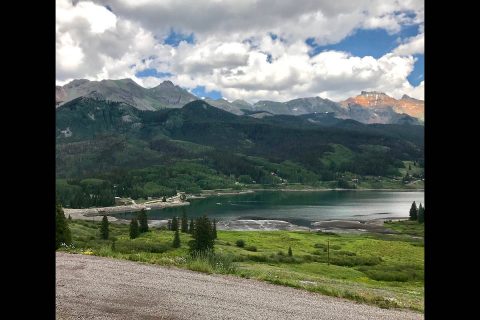 «Read the rest of this article»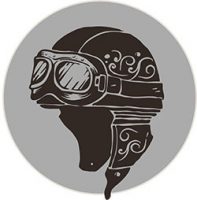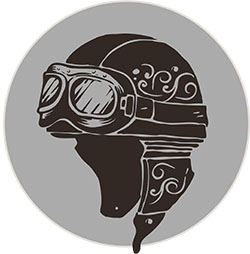 Clarksville, TN – Once I finally owned a motorcycle of my own, I was like a kid in a candy store. I had been "test" riding various models for two months, even to the point that the sales team at the dealership was saying, "Hell, he ain't gonna buy no bike."
Oh, I was going to buy a bike, but when I was damn well ready.
So now, I've got my Harley and my first trip was to Texas to visit some dear friends, one of whom had been a biker for most of his life. He had helped me negotiate my way around the motorcycle buying experience, but he was a real mentor to me in my younger days as a salesman and I've always been grateful for him.
«Read the rest of this article»