Topic: Black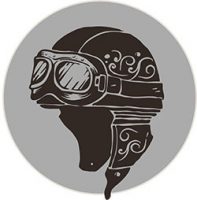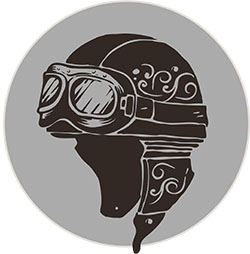 Clarksville, TN – These are crazy times we're living in, to say the least. It's an election year, there's a deadly virus among us, and unrest in the streets.
The country is in a state of confusion and misinformation, yet still has the time to argue with every Tom, Dick and Harry on the planet. We've taken disagreement to another level.
One thing I think we can all agree on though is that Bikers understand diversity and embrace it with love and respect. You don't have to explain to a biker what it means to respect one another. We come in all colors, sizes and lifestyles.
«Read the rest of this article»
American Heart Association Meeting Report
Chicago, IL – Black adults experience dangerous spikes in high blood pressure, called a hypertensive crisis, at a rate that is five times the national average, according to a study presented at the American Heart Association's Joint Hypertension 2018 Scientific Sessions, an annual conference focused on recent advances in hypertension research.
«Read the rest of this article»