Topic: Blake Griffin Tyson Chandler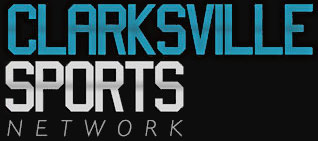 Clarksville, TN – The best thing about the last week of the NFL regular season is all the, 'If this, then that', scenarios that usually surround the playoffs. But this year's is a little more direct for four teams that are playing each other Sunday, the Broncos and the Raiders in the AFC West and the Cowboys and Giants in the NFC East, because whomever wins gets in and those make for exciting games.
It's already great the four teams are already hated and heated rivals. But with a berth to the playoffs on the line, things get ratcheted up even more. After quarterback Jason Campbell and running back Darren McFadden went down, I was one that thought the Raiders were done. But the Raiders have played well enough to stay in it with Carson Palmer at quarterback and Michael Bush running the ball. The Broncos, well they are 7-2 under Tebow, and really that's all you need to say about that.
http://www.youtube.com/watch?v=CtaDy_Y9kNI
«Read the rest of this article»