Topic: Blake Houston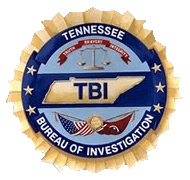 Nashville, TN – Special Agents from the Tennessee Bureau of Investigation have obtained indictments for a Houston County woman accused of fraudulently obtaining prescription medication.
At the request of 23rd District Attorney General Ray Crouch, TBI Agents began investigating Sherry Paffrath on July 31st, 2014.
During the course of the investigation, Agents, working alongside authorities from the Drug Enforcement Administration, developed information that, between January and June of 2014, Paffrath ordered large quantities of prescription drugs from a pharmaceutical company using the DEA license number of her co-worker, who was at the time a dentist at Hilcrest Dental Clinic.
«Read the rest of this article»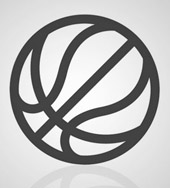 Clarksville, TN – The regular season concluded and the District tournaments commenced last week. From eight teams in the quarterfinals to four in the semis, and finally both the Boys and Girls District 10-AAA Tournament Champions were crowned on Monday and Tuesday.
Now, the tournament champions and three teams on both sides will begin competition in the Region 5AAA Tournament at Rossview High School beginning Friday, February 21st.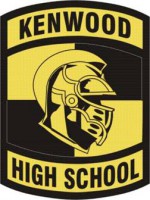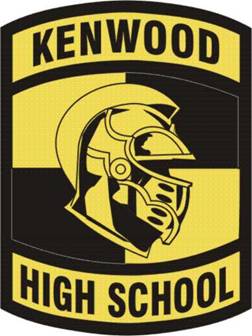 Clarksville, TN – Kenwood High School's Daniel Norl knocked down a 10-foot jumper with 2.6 seconds left, February 18th at Rossview high School, to lift the Knights to a District 10-AAA tournament title for the second time in the school's history, 57-55, over Henry County High School.
Even with the go-ahead basket by Norl, Henry County still had a final chance at a tie or winning bucket after calling their final timeout with two seconds left and needed to travel the length of the court.
«Read the rest of this article»