Topic: Bleeding
Psychosocial distress is associated with increased risk of stroke deaths and strokes in people over age 65.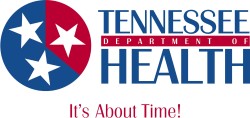 Dallas, TX – People over age 65 with high psychosocial distress face increased risk of stroke , according to new research in the American Heart Association journal Stroke.
Psychosocial distress is a broad concept that includes depression, stress, a negative outlook and dissatisfaction with life.
In their 10-year study, researchers followed 4,120 people in the Chicago Health and Aging Project for rates of death and stroke incidents. Due to some participants being involved in an HMO only 2,649 participants were analyzed for rates of incident stroke. «Read the rest of this article»