Topic: Blue Angels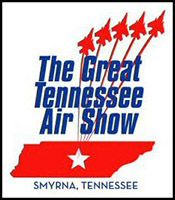 Smyrna, TN – On Sunday, June 5th, 2016 the sun finally arrived at The Great Tennessee Air Show. The popular Mid-Tenn attraction needed it after a week when tragedy struck the event and loomed over it like a sad black cloud. On Thursday, Pilot Marine Capt. Jeff Kuss was killed when his Blue Angels jet crashed at 3:01pm near Smyrna Airport.
This brought an unprecedented media spotlight as the world famous flight team pulled out leaving fans and organizers to grapple with whether or not the show should go on in light of the ill-fated accident.
«Read the rest of this article»
Written by DC Agle
NASA's Jet Propulsion Laboratory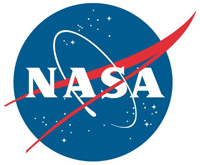 Pasadena, CA – The act of two or more aircraft flying together in a disciplined, synchronized manner is one of the cornerstones of military aviation, as well as just about any organized air show. But as amazing as the U.S. Navy's elite Blue Angels or the U.S. Air Force's Thunderbirds are to behold, they remain essentially landlocked, anchored if you will, to our planet and its tenuous atmosphere. What if you could take the level of precision of these great aviators to, say, the moon?
«Read the rest of this article»