Topic: Blue Origin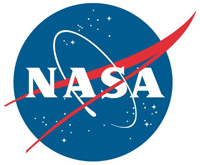 Washington, D.C. – From the rim of Shackleton crater to permanently shadowed regions on the Moon, a NASA-developed sensor suite could allow robotic and crewed missions to land precisely on the lunar surface within half the distance of a football field.
Technologies to enable exact and soft landings on the Moon and other worlds will fly on Blue Origin's next New Shepard suborbital rocket launch was supposed to launch on September 24th but had to be scrubbed. When a new launch time is announced, it will be posted to nasa.gov/live and the NASA TV Upcoming Events page.
«Read the rest of this article»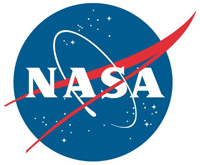 Washington, D.C. – NASA is advancing a laser-based technology designed to help spacecraft land on a proverbial dime for missions to the Moon and Mars.
The technology will undergo testing on upcoming suborbital rocket launches with Blue Origin on its New Shepard rocket and ride to the Moon on several commercial landers as part of the Artemis program. Simultaneously, companies are using the technology to help self-driving cars navigate rush hour traffic on this planet.
«Read the rest of this article»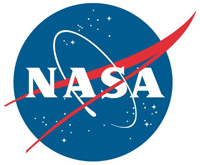 Edwards, CA – Astronaut Doug "Wheels" Wheelock spent his NASA career expanding knowledge of living and working in space. His new mission is working to determine the best way to train astronauts to return to the surface of the Moon.
Wheelock is a veteran test pilot and retired U.S. Army colonel who has accumulated 178 days in space and was a guest speaker at NASA's Armstrong Flight Research Center in California during a recent virtual Safety Day.
«Read the rest of this article»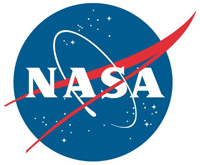 Washington, D.C. – The expression goes, "Necessity is the mother of invention." And right now there is a need for NASA and the United States to have reliable access to low Earth orbit from homegrown sources. So, NASA's Commercial Crew Program and a number of American-led private companies are working together on new and innovative plans to do just that.
For example, when NASA astronauts journey to the International Space Station again after being launched from Cape Canaveral, FL, they could do so atop the same vehicle that rocketed the agency's Curiosity rover toward the surface of Mars on November 26th.
«Read the rest of this article»