Topic: Blue Ridge Mountains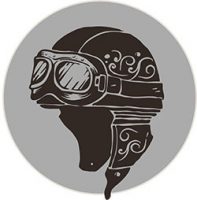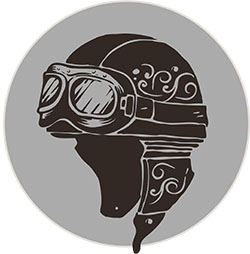 Clarksville, TN – When I had my accident last year, it took me several weeks to recover from my leg injury, and it took several more weeks after that to get back on my motorcycle.
For the first couple of weeks I was back in the "saddle" I was tentative and apprehensive. I was a different biker for a while, until I could get my "mojo" back.
If we're honest, I would venture a guess that this has happened to all of you at one time or another. Maybe when you dropped your bike, or you had an accident, or maybe you had a "close call" and you lived to tell the tale. Whatever it was, it's not a real good feeling and you start second guessing yourself.
«Read the rest of this article»