Topic: Blue Springs MO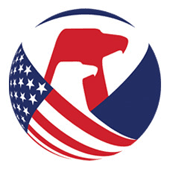 Washington, D.C. – The U.S. Consumer Product Safety Commission (CPSC) and Bed Handles Inc., of Blue Springs, MO, are announcing the voluntary recall of about 113,000 adult portable bed handles.
When attached to an adult's bed without the use of safety retention straps, the handle can shift out of place creating a dangerous gap between the bed handle and the side of the mattress. This poses a serious risk of entrapment, strangulation and death.
«Read the rest of this article»