Topic: Boars Nest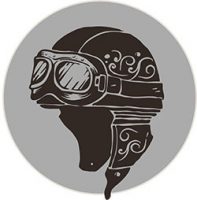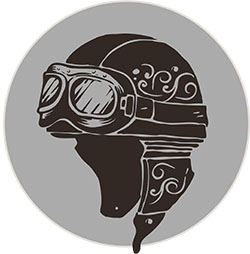 Cobden, IL – I spent the weekend in southern Illinois. I had never been to this part of the country but wanted to attend the annual Blessing of the Bikes at the Bald Knob Cross of Peace.
I was fortunate to stay at the Boars Nest Bed and Breakfast, and enjoy the Blue Boar restaurant. Dave Fombelle and his son Bob were tremendous hosts and their facilities were excellent.
The bed and breakfast is located on 100 acres of Illinois countryside, nestled in the woods, where the definition of "peace and quiet" lives. There are five units including the "honeymoon" suite and they are exceptional.
«Read the rest of this article»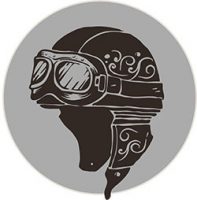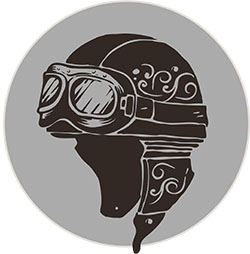 Clarksville, TN – It's only fitting that on the day that millions of Christians celebrate their faith and the sacrifice that was made for them for all eternity, I share the story of Bald Knob Cross. You can read the history at the link I've provided.
I was made aware of this magnificent structure from one of my followers of this blog. Just another reason I LOVE the people I meet on this bike.
While I have ridden the Ozarks, in both Missouri and Arkansas, I've never been to Alto Pass Illinois, or this magnificent structure. Here's the video.
The Christian Motorcycle Association sponsors their annual "Blessing of the Bikes" here each year, drawing thousands of bikers from all over the country. This years event is April 29th.
«Read the rest of this article»