Topic: Boat Registration

Nashville, TN – During the Coronavirus (COVID-19) quarantine, the Tennessee Wildlife Resources Agency (TWRA) understands the hardship individuals are experiencing due to many county offices offering limited services and/or closing.
If you are needing to pay sales tax on your vessel, the TWRA is encouraging you to call your county clerk's office to ensure they are open and that they will be able to assist prior to leaving your home.
«Read the rest of this article»

Nashville, TN – A new mobile app is making it easier for Tennesseans to access state government services. "MyTN" is now available for download from the Apple and Android store.
Visit MyTN.gov to easily download to your device by clicking the Apple or Android store icons.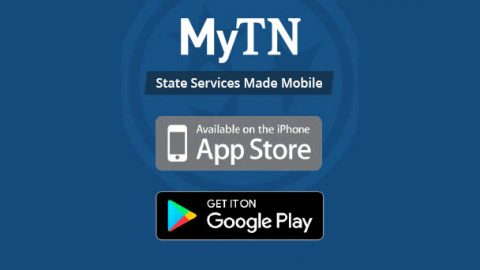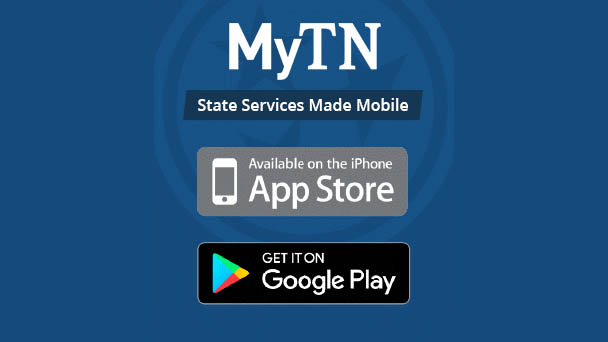 «Read the rest of this article»

Nashville, TN – Memorial Day holiday weekend is regarded as the unofficial start to the summer boating season and the Tennessee Wildlife Resources Agency wants to emphasize the use of life jackets while boating in a safe and responsible manner.
Annually, the Memorial Day weekend is one of the year's busiest boating weekends. Last year over the holiday weekend, there were no boating fatalities for the third consecutive year.
«Read the rest of this article»

Nashville, TN – The Tennessee Wildlife Resources Agency is participating in the Recreational Boating and Fishing Foundation's (RBFF) Lapsed Boat Registration Pilot Program. The program is directed at increasing boat registration renewals among lapsed boaters.
Tennessee is the fourth state to implement the direct mail pilot effort developed by RBFF in partnership with the Oregon State Marine Board (OSMB) and the Oregon Department of Fish and Wildlife (ODFW). Tennessee joins Florida, Ohio and Oregon.
"We're thrilled that Tennessee is joining our pilot program to increase boat registration renewals," said RBFF President and CEO Frank Peterson. "Boat registrations are critical to state fish and wildlife and boating infrastructure programs, and we've learned that if we simply remind boat owners about the joys of the sport and the important impact their participation has, they'll get back out on the water."
«Read the rest of this article»