Topic: Boat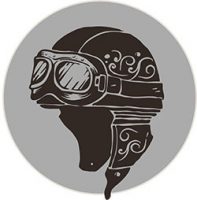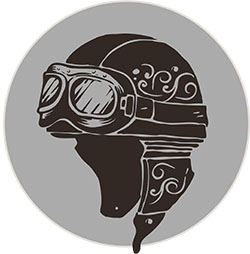 Clarksville, TN – As we approach Memorial Day, I have some thoughts. Schools have let out and bikers have saddled up and taken to the open road. A lot of those bikers are veterans.
Since I began this journey, I've NEVER had such a thrill as meeting all of the veterans I've met through this motorcycle. I ride with active duty and retired veterans all the time and there's no finer group of people ON THE PLANET!
The reason I'm able to enjoy my Harley and travel the open road is because of the service and sacrifice of the American Soldier. I grew up as a military brat but was unable to serve. The military life is a unique experience.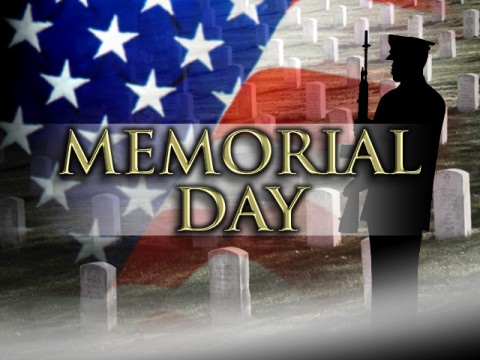 «Read the rest of this article»

Clarksville, TN – On Wednesday, October 9th, 2013, in the early morning hours, Craig Akers took a red and brown, 2000 model, Tracker Marine Nitro NX750 boat, from the Bill Roberts Thunder Road lot located at 1018 South Riverside.
He sold the parts and the stripped boat to "random" people in the 41-A Walmart parking lot.
«Read the rest of this article»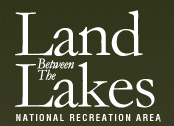 Golden Pond, KY – In time for one of the most popular holidays at Land Between The Lakes (LBL), Forest Service Law Enforcement Officers are offering their annual list of safe habits to follow while visiting the National Recreation Area and area State Resort Parks.
"We want everyone to have fun while they are here," explains Forest Service Law Enforcement Patrol Captain, Duane Cameron, "and often times practicing safe habits can make all the difference in the world. Already this year a boat motor explosion injured a man and caused damage to his boat. This could have been avoided through proper ventilation before starting the engine." «Read the rest of this article»