Topic: Bob Jenkins
Written by Leejay Lockhart
Fort Campbell Public Affairs Office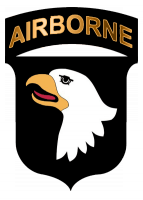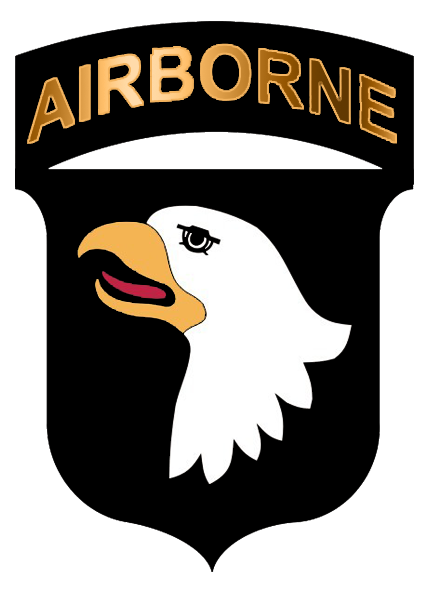 Fort Campbell, KY – Residents of Fort Campbell, Clarksville and Montgomery County may notice increased activity and noise levels at Sabre Army Airfield starting April 10th, 2017, when Campbell Army Airfield closes for repairs.
The repairs will last until the end of July or beginning of August, and during that time C-17s and smaller fixed wing aircraft such as C-130s will use Sabre. Larger aircraft, including C-5s and 747s will use space Fort Campbell has arranged at Nashville International Airport for operations.
The flight path for aircraft landing at Sabre takes planes over Outlaw Field at Clarksville Regional Airport as they descend to Sabre. So, people who live and work in the vicinity of Gate 1, especially Gardner Hills, should expect increased levels of noise.
«Read the rest of this article»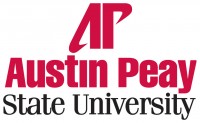 Clarksville, TN – Fort Campbell not only plays an important role in the efforts of the United States military, but also serves as a pillar of the local Clarksville community. With the goal of thanking community and academic leaders, Fort Campbell opened its doors Friday, April 24th for Military Alumni & Friends Day.
"We here all appreciate what you all in the community do for us … (the community) really bends over backwards to support us," Bob Jenkins, Fort Campbell director of public affairs, said. "There is a really symbiotic relationship between Fort Campbell, Clarksville and Austin Peay State University."
«Read the rest of this article»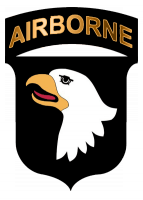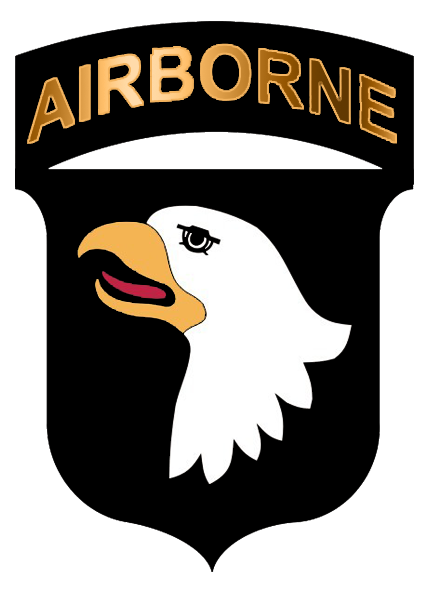 Fort Campbell, KY – Callee's Too Sports Bar, located at 1962 Fort Campbell Boulevard, has been placed on the Fort Campbell Off-Limits list following a shooting that occurred in the early hours of July 31st.
The decision to place Callee's Too on the list was made due to conditions existing at the establishment that are deemed detrimental to the health, welfare and safety of Fort Campbell Soldiers and their Families.
The Off-Limits action is intended to prevent Soldiers and their Families from being exposed to or victimized by crime-conducive conditions and to provide a reasonably safe environment for them. «Read the rest of this article»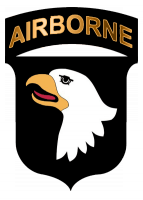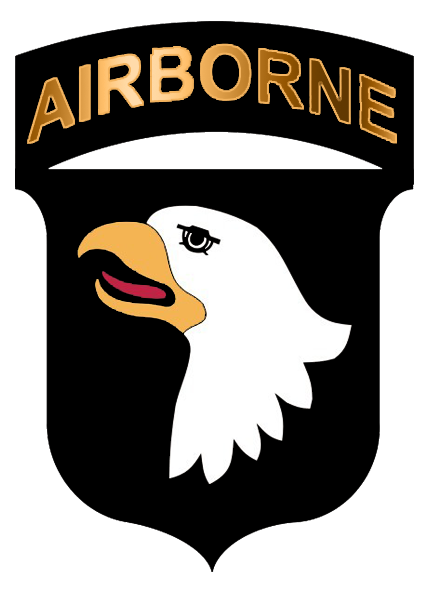 Fort Campbell, KY – On Tuesday, August 27th, 2013, rumors of an active shooter on Fort Campbell circulated rampantly today, but proved unfounded.
Post officials confirmed receiving information about an alleged threat being received at a post facility.
As a precautionary measure, emergency personnel responded, but found no threat nor evidence of a threat. «Read the rest of this article»