Topic: Bob "Two Bulls" Tully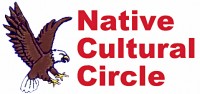 Clarksville, TN – The Native Cultural Circle (NCC) of Clarksville will be holding their 18th annual Intertribal Powwow on October 10th and 11th; the festivities begin around 9:00am on Saturday, and 10:00am on Sunday. The Grand Entry that officially opens each day begins around Noon. Come out and take part in a two day celebration of Native American Culture and traditions.
«Read the rest of this article»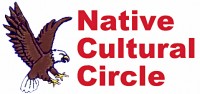 The Native American Cultural Circle of Clarksville held their 16th annual Inter-Tribal Powwow at the powwow grounds located just across from the Port Royal State Park site last weekend.
Area Native Americans, community supporters, and dancers from across the nation gathered together to celebrate their heritage. The event is open to the community and several hundred people took part throughout the two-day event.
«Read the rest of this article»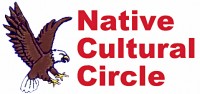 Clarksville, TN – The Native Cultural Circle (NCC) of Clarksville will be holding their 15th annual Intertribal Powwow on October 13th and 14th; the festivities begin around 9:00am on Saturday, and 10:00am on Sunday. The Grand Entry that officially opens each day begins around Noon. Come out and take part in a two day celebration of Native American Culture and traditions. «Read the rest of this article»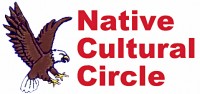 Clarksville, TN – The Native Cultural Circle (NCC) of Clarksville will be holding their 14th annual Intertribal Powwow on October 9th and 10th; the festivities begin around 9:00am on Saturday, and 10:00am on Sunday. The Grand Entry that officially opens each day begins around Noon. Come out and take part in a two day celebration of Native American Culture and traditions. «Read the rest of this article»