Topic: Bo's Barber Shop
Clarksville Police Department

Clarksville, TN – The Clarksville Police Department is partnering with area businesses to bring together members of the community and officers in an informal environment to learn more about each other in a relaxed one-on-one interaction.
Oftentimes, the majority of contact between the public and law enforcement are during emergencies or very emotional situations, which do not provide a good opportunity for relationship building.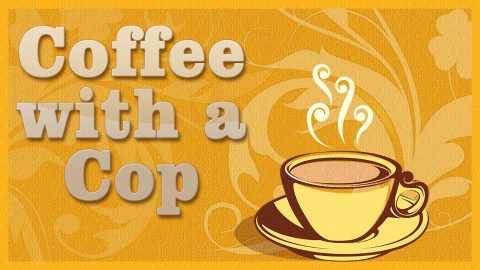 «Read the rest of this article»
Few words can adequately describe the horror that unfolded in City Council chambers tonight as Clarksville businessman Bo Ward, proprietor of Bo's Barber Shop on Fort Campbell Boulevard, pulled out a handgun and shot himself to death before the council and approximately 50 other people.
The City Council councilors voted down Ward's request for a zone change on his Madison Street property, a move that Ward felt would sink him financially. Last month the Council voted favorably on the first reading of the requested change, but apparently in further discussion shifted their decision out of Ward's favor.
According to reports, Ward then pulled out a small silver gun and shot himself in the head as onlookers watched in shock.
In addressing the Council Ward said his business "would go under" without a favorable ruling, implying that his business and finances may have been overburdened. Ward then approached the council members and Mayor Johnny Piper after the vote, saying he "was done" [Leaf Chronicle 10/4/07] and implying that his business would become insolvent. «Read the rest of this article»