Topic: Brandon Hill Community Youth Heritage Garden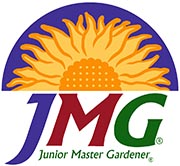 Clarksville, TN – On June 24th through June 28th, 2019, the Montgomery County Cooperative Extension's 4-H and Master Gardener programs are teaming up to present a free day camp for children and teens. It will take place in Brandon Hill Heritage Youth Garden at 1202 Commerce Street in Clarksville.
Each morning, from 9:00am to noon, registered youths will learn about gardening and nature by participating in fun lessons and activities. Participants who attend throughout the week will earn Junior Master Gardener certificates.
«Read the rest of this article»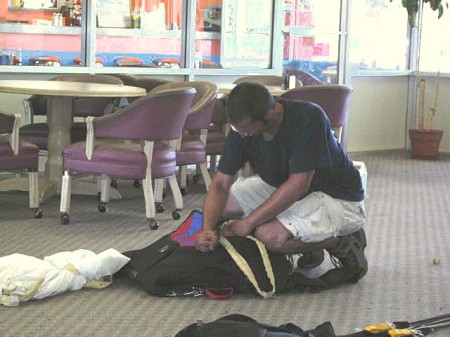 The past several months have provided a wealth of images and topics to be covered. Local and regional interests have drawn my attention, eye and words to their descriptive influences.
I thought it a fitting action to showcase the ninety or more days of news coverage to give you, our readers, a glimpse at just how much effort goes into bringing you information and news of your world. Not every image presented here will have been previously included in a published news story. Some of these images are background material and some are just for visual impression. Often we see things which are inspirational, if not exactly newsworthy or pertinent to the immediate story. They have to wait for special coverage like this to have their day. «Read the rest of this article»