Topic: Brandon Teague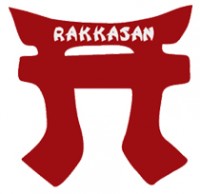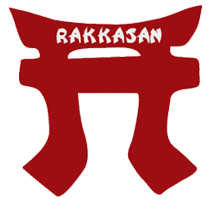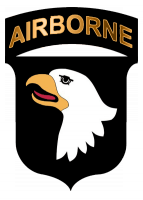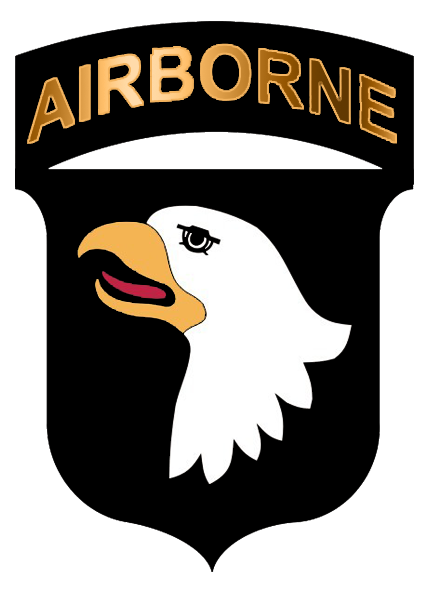 Fort Campbell, KY – Reuniting with a long-lost friend is a good thing, but reuniting with a brother can save a life.
Veterans of B Company, 2nd Battalion, 504th Parachute Infantry Regiment, 82nd Airborne Division, Fort Bragg, North Carolina, reunited with the help of the Independence Fund in Nashville, Tennessee, September 26th-29th, in hopes of maintaining their "brotherly" connections for life support.
"This has been the best experience for me since I got out [the Army]," said Wesley Rogers, a reunion attendee. "The one thing that I noticed when I got here is how much better I felt looking in the faces of all these people, verses when I was at home and I'd let all these people go by."
«Read the rest of this article»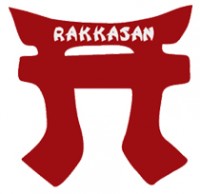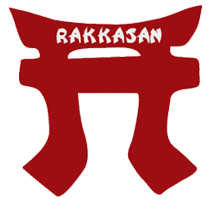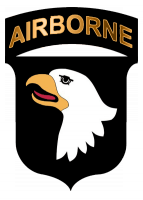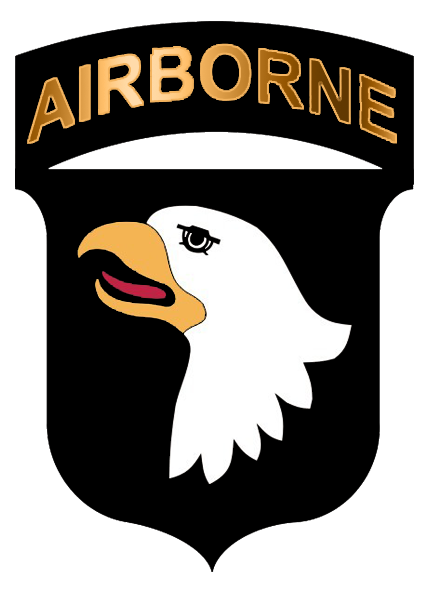 Fort Campbell, KY – Bushido is a Japanese collective term for the many codes of honor and ideals that directed the samurai way of life; meaning "the way of the warrior," the "way" originates from the samurai moral values, most commonly stressing some combination of sincerity, frugality, loyalty, martial arts mastery, and honor until death.
Leaders with the 3rd Brigade Combat Team, 101st Airborne Division (Air Assault), carry out the incoming brigade commander's intent in the third annual Bushido training event where leaders are led by leaders and where senior leaders mentor the next generation of leaders at Camp Rudder, Eglin Air Force Base, FL on August 26th-29th.
«Read the rest of this article»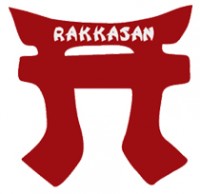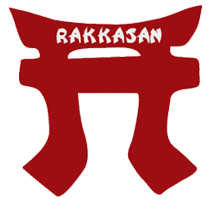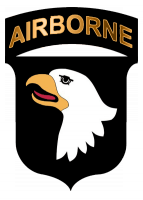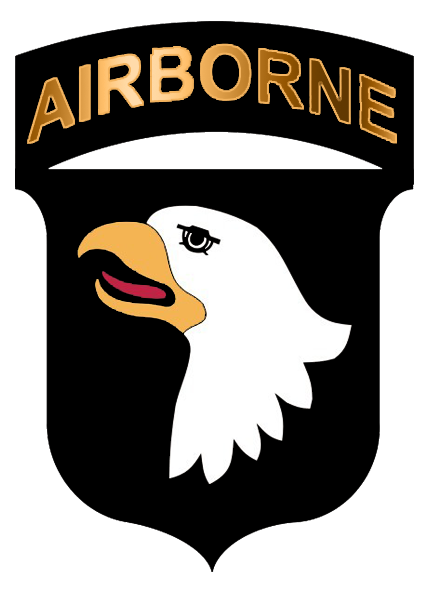 Fort Campbell, KY – On Thursday, August 22nd, 2019, 3rd Brigade Combat Team "Rakkasan," 101st Airborne Division (Air Assault) soldiers will welcome a new commander at 9:00am.
Col. John Cogbill, who has commanded the unit for two years, will pass the brigade colors to Col. Brandon Teague in a ceremony on the division parade field at Fort Campbell.
«Read the rest of this article»