Topic: Brea Crutchfield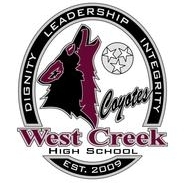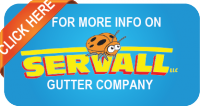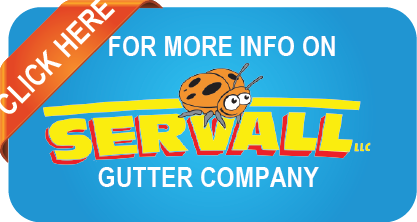 Clarksville, TN – West Creek High School's volleyball team picked up its first District 10-AAA tournament title in the program's history October 9th, but had to fight off a determined Clarksville High School squad in a five-game thriller by scores of 22-25, 25-23, 25-15, 23-25 and 15-12.
The Lady Coyotes (37-12) had rolled through the district during the regular season, going 14-0 and only being forced into a five-set match only twice in those matchups, but found themselves down 1-0 to the Lady Wildcats (16-6) and trailing 22-14 in the second game – with their tournament title chances slipping away.
«Read the rest of this article»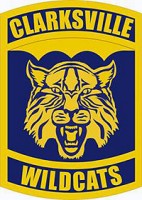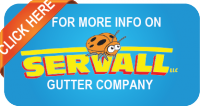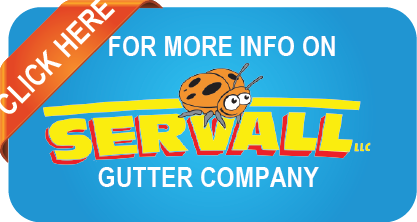 Clarksville, TN – Clarksville High School's volleyball team got out to a quick start, October 8th in its District 10-AAA semifinal match versus Henry County High School, but had to grind out its final two game victories in coming away with a 25-10, 21-25, 25-21, 25-17 victory over the Lady Patriots.
After losing to Henry County (11-5) just over a week ago, Clarksville High (16-5) – the tournament's second-seed — exploding out of the gates for an 8-1 lead in Game 1 and extend that out to as much as 13 points, 16-3.
«Read the rest of this article»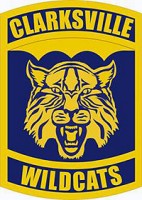 Clarksville, TN – Clarksville High School's volleyball team strengthened its hold on second place in the District 10-AAA standings, September 18th, with a 3-1 victory over Rossview High School, by scores of 18-25, 25-23, 25-16 and 25-22.
But it didn't look it would go that way early-on for Clarksville High (12-3, 9-2 District 10-AAA), with Rossview jumping out to a 13-3 advantage in Game 1 and were never really challenged in getting out to a 1-0 advantage.
"Our goal tonight was to come out as the team we know we can be because we didn't play well against Henry County High School earlier in the week," Rossview coach Krystal Weber said. "We came out and knew what our game plan was and knew what to expect from Clarksville High.
«Read the rest of this article»