Topic: Breaking and Entering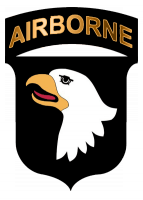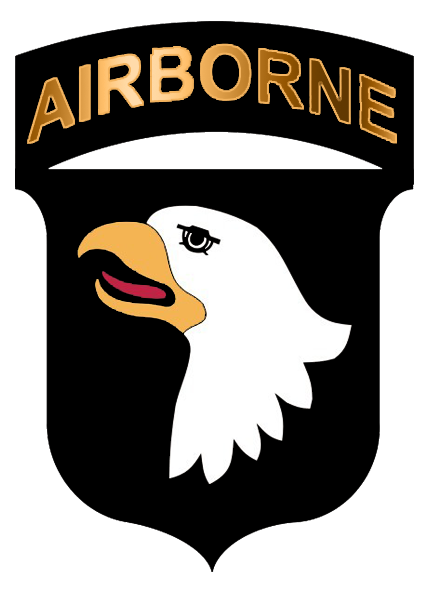 Fort Campbell, KY – A military panel sentenced Sgt. Brent Burke to life in prison without the possibility of parole here today, concluding the U.S. v. Sgt. Brent Burke general court martial. After two and a half hours of deliberation, the panel returned a finding of guilty on all charges.
The military had charged Burke with two specifications of premeditated murder; one specification of breaking and entering; three specifications of child endangerment; and one specification of obstructing justice/impeding an investigation. «Read the rest of this article»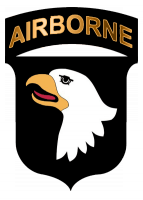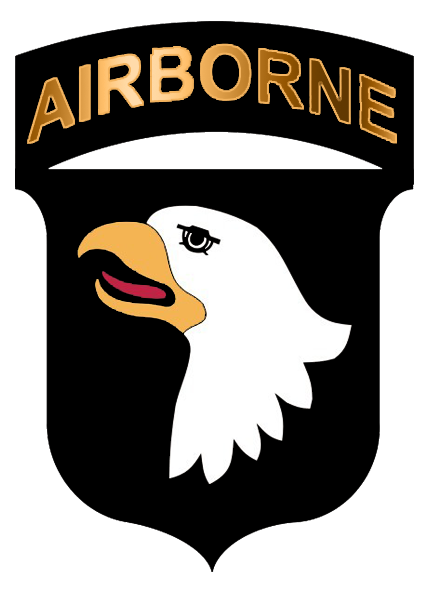 Fort Campbell, KY – A trial date is set for May 1st, 2012 in the case of U.S. v. Sgt. Brent Burke.
Burke is charged with two counts of premeditated murder; one count of felony murder; one count of breaking and entering; three counts of child endangerment; and one count of obstructing justice/impeding an investigation. «Read the rest of this article»