Topic: Breast Cancer Screening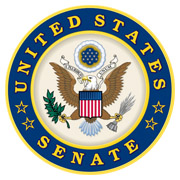 Washington, D.C. – This week, I focused my energy on the work we're doing in the Senate to provide for our military, and our veterans.
Service men and women face increasingly sophisticated and lethal threats, and I'm leading the charge to ensure they are given the tools they need to fight the good fight overseas, and are taken care of when they return home.
Protecting Freedom For Our Next Generation
On Tuesday, I spoke on the Senate floor and told my colleagues that as we consider the National Defense Authorization Act (NDAA), we must recognize that our nation is faced with new, sophisticated threats. We must be prepared for both traditional as well as new emerging types of warfare.
«Read the rest of this article»
Bill to Improve Access to Lifesaving Breast Cancer Screenings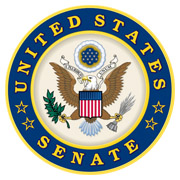 Washington, D.C. – On Thursday, June 20th, 2019, S. 1936, the Protecting Access to Lifesaving Screenings (PALS) Act of 2019 was introduced by Senators Marsha Blackburn (R-Tenn.) and Dianne Feinstein (D-Calif.) to postpone recommendations from the U.S. Preventive Services Task Force (USPSTF) that would limit access to breast cancer screening for women in their 40s.
It would continue the moratorium on the USPSTF recommendations, which Congress has extended several times.
«Read the rest of this article»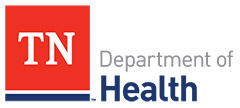 Nashville, TN – Breast cancer is one of the leading causes of cancer death in women in the United States.
With nearly 4,700 new cases of breast cancer diagnosed in Tennessee every year, the Tennessee Department of Health encourages residents to talk with a health care provider on when to schedule their annual mammograms. Mammography screening should begin no later than age 50.
«Read the rest of this article»