Topic: Bredesen
Not too far from Knoxville in Campbell County, TN there used to be a mountain (pictured at left). If you'll keep reading, you'll see what it has become. It is incredible to me that strip mining was bad enough to be outlawed in the 1970's and yet mountain top removal mining, which is much worse environmentally, is still legal in 2008 (well, sort of legal, if you don't count filling the streams with dirt, killing fish and wildlife, and leaving these huge slurry ponds of toxic sludge, which is technically against the Tennessee clean water laws). On July 20, 2008 at 1p.m. there will be a March on the former Zeb Mountain to protest further mountain top removal (MTR) mining in Tennessee. «Read the rest of this article»
The House GOP Review is a weekly feature that gives Tennesseans an in-depth look at what our Republican state legislators have been working on this week, and a glimpse into what's planned for the coming week at our state house.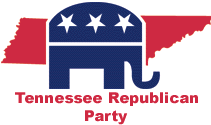 A commonsense DUI measure appeared again this week before a House subcommittee after questions and concerns were raised two weeks ago. The "Pass the Bottle" legislation, which would ban open containers in vehicles, was one of several DUI bills rolled out by Republicans as a comprehensive effort to combat drunk driving. Currently, no driver may consume an alcoholic beverage or possess an open container of such while operating a motor vehicle, but passengers may consume alcohol. The bill sponsor, in his opening remarks, said this policy invites drivers to drink as long as there is a passenger to which they can "pass the bottle."
«Read the rest of this article»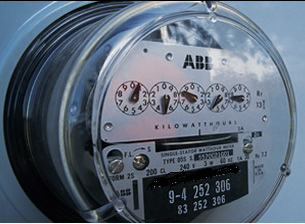 As a Tennessean, I'm very proud that Governor Bredesen has committed to signing an executive order to develop a comprehensive state energy policy.  The Tennessee Environmental Council, Solar Valley Coalition,  Tennessee Sierra Club, Cumberland Sustainable and other environmental groups have been requesting a plan for Tennessee that will seriously addresses curtailing greenhouse gases, setting emissions standards, and funding renewable energy initiatives.
The American Council for an Energy-Efficient Economy (aceee.org) ranks TN as 43rd of 50 states based on their energy policy.   Energy efficiency is our easiest, cleanest, and cheapest energy resource and it will be a great economic stimulus far surpassing our recent tax rebates or other temporary fixes. «Read the rest of this article»